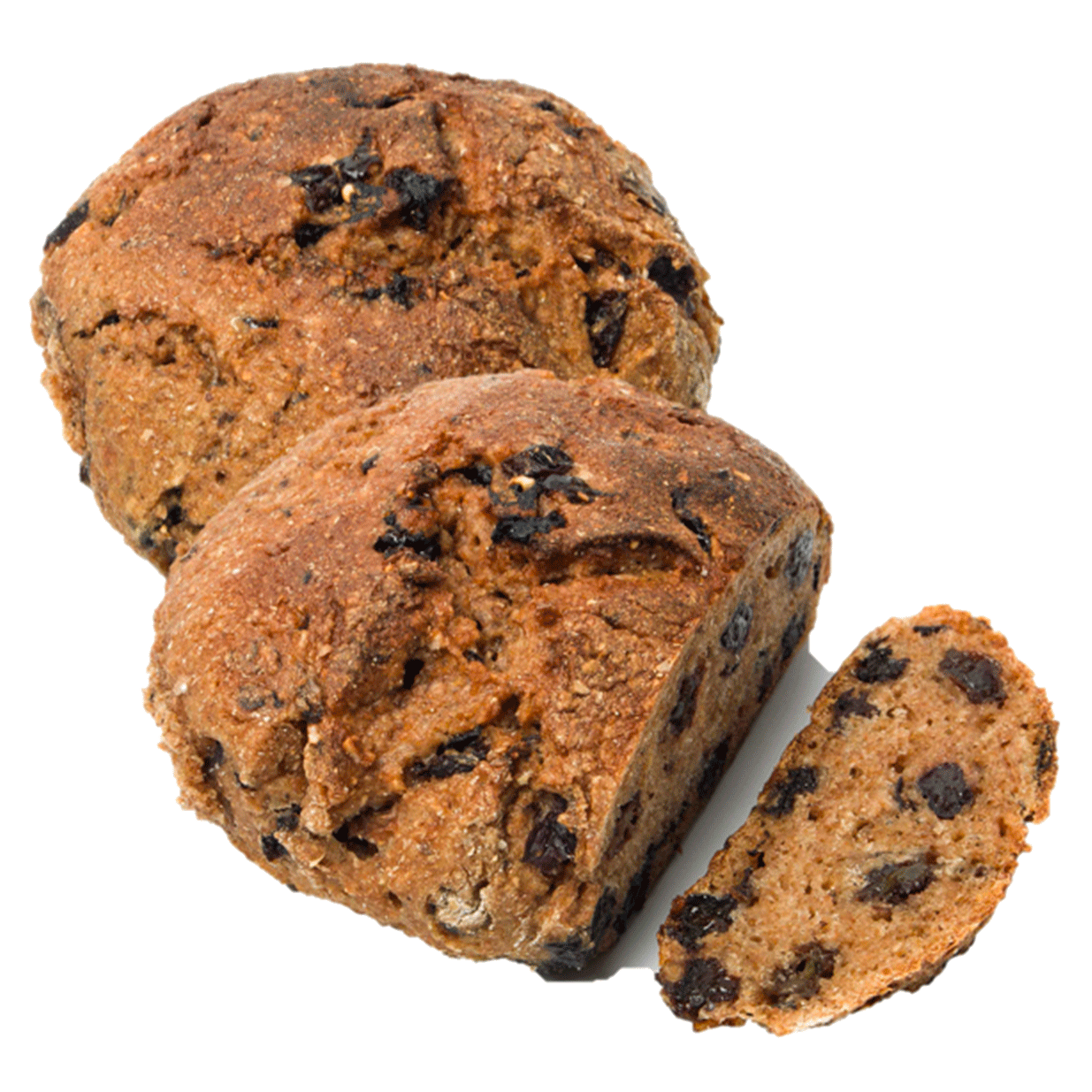 RYE BREAD WITH RAISIN / 2 PCS
Regular price
Sale price
2,50 EUR€
Unit price
17,86€
per
kg
---
Tax included.
---
Product availability
click & collect
in our 6 stores in Paris and London
Description
The individual-size roll version of our rye and currant bread at Poilâne® is made with a single flour, rye, and our wheat sourdough starter. All of the grains used to make our flours are grown in France and stone-milled. Intensely flavored currants make up a quarter of the ingredients in this delightful version of our rye bread. Slice your rye and currant rolls in half and spread them with a dab of butter or enjoy them plain. Their small format also makes them perfect for tucking into your child's schoolbag, your bike bag or your backpack for a scrumptious, rejuvenating snack.