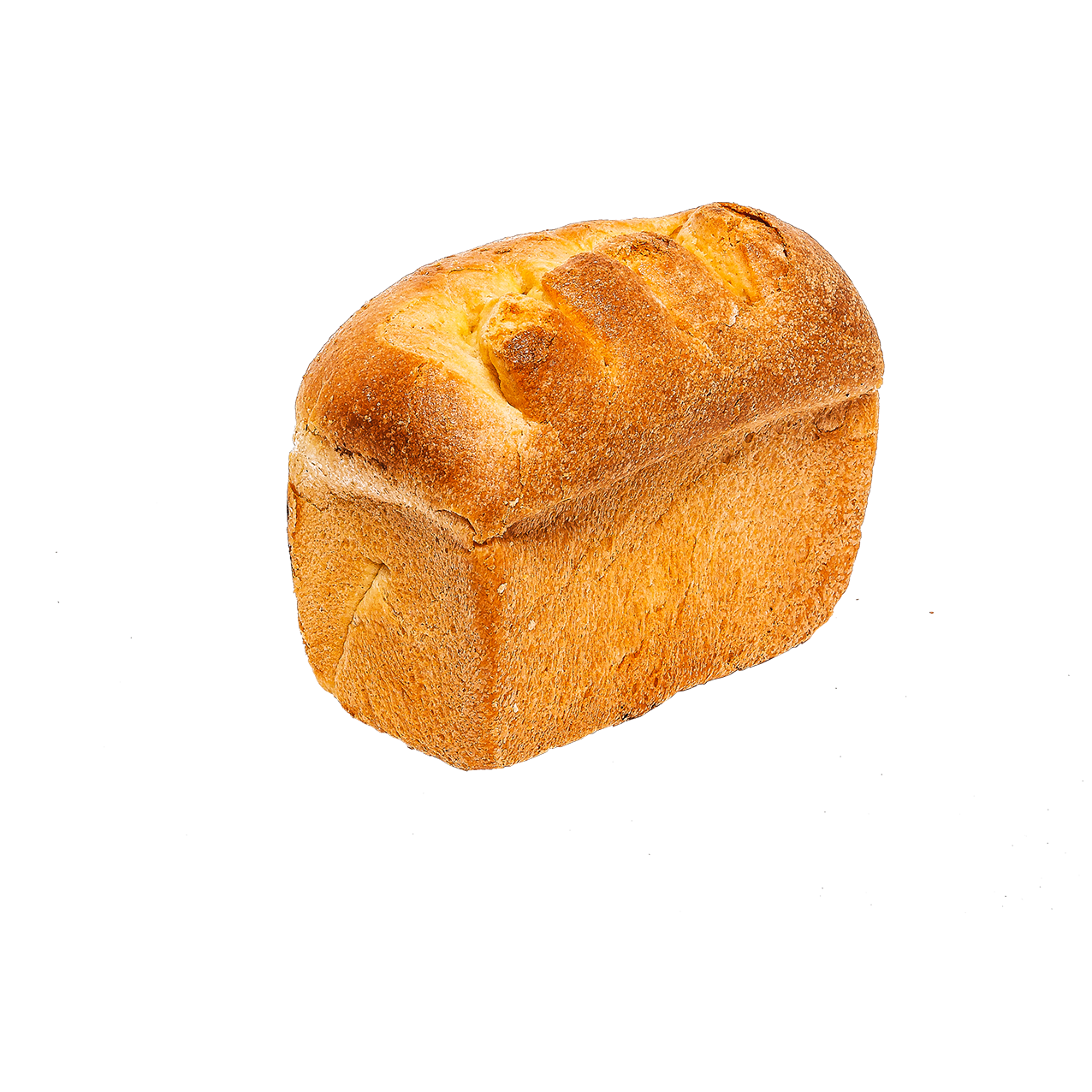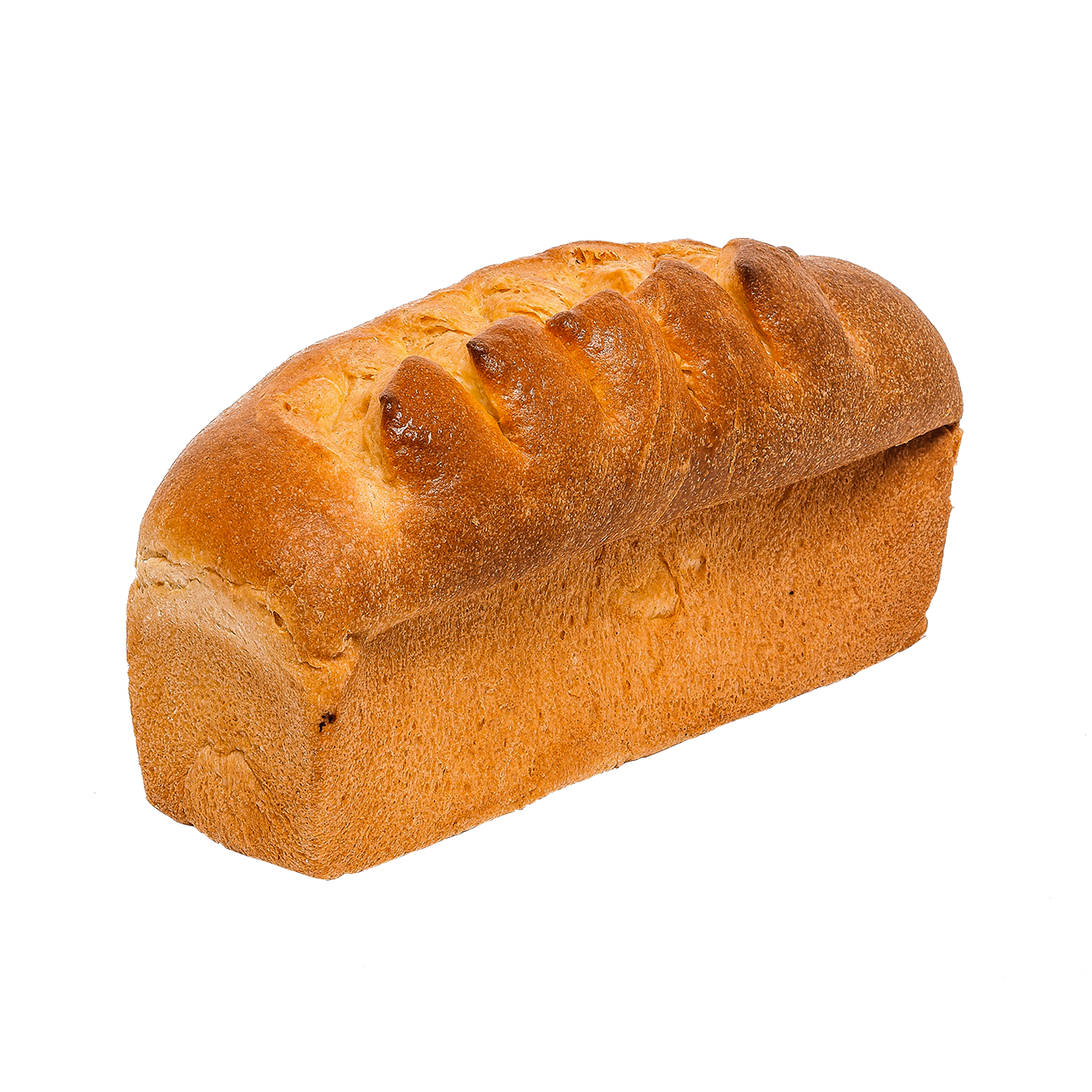 BRIOCHE
Regular price
Sale price
5,00 EUR€
Unit price
25,00€
per
kg
---
---
Tax included.
---
Product availability
click & collect
in our 6 stores in Paris and London
France and International delivery
Standard or Express
Description
A PERFECT BREAKFAST COMPANION The Large Poilâne® Brioche has a light crumb and a thin, golden crust. Made with fresh butter and eggs and cooked over a wood fire, this brioche has an inimitable taste. Perfect for a gourmet pause at any point in your day, this brioche also serves as a great base for both sweet and savory meals. No additives, no preservatives.
A pure butter brioche, a delicacy for breakfasts and snacks!
With its light crumb of a beautiful yellow color, its thin and golden crust, its good taste of eggs and fresh butter, its cooking in the wood fire, you will not be able to resist it! Biting happily into the softness of your brioche will be like a return to childhood.
If you choose to toast your brioche, choose a fairly generous slice. Toast it only very lightly and enjoy it warm. Its warm and round flavors will envelop your breakfasts, snacks and other gourmet breaks with sweetness.
Available in small and large sizes.
Savoir-faire
The Poilâne® brioche is a pure butter brioche, made with wheat flour selected by our millers. It is kneaded and shaped with delicacy by the Poilâne Companions. The dough is left to grow for a long time to obtain a light and airy texture. A gentle wood-fired baking process - all of the company's breads, cookies and pastries are baked over a wood fire - contributes to the taste quality of Poilâne® brioche.