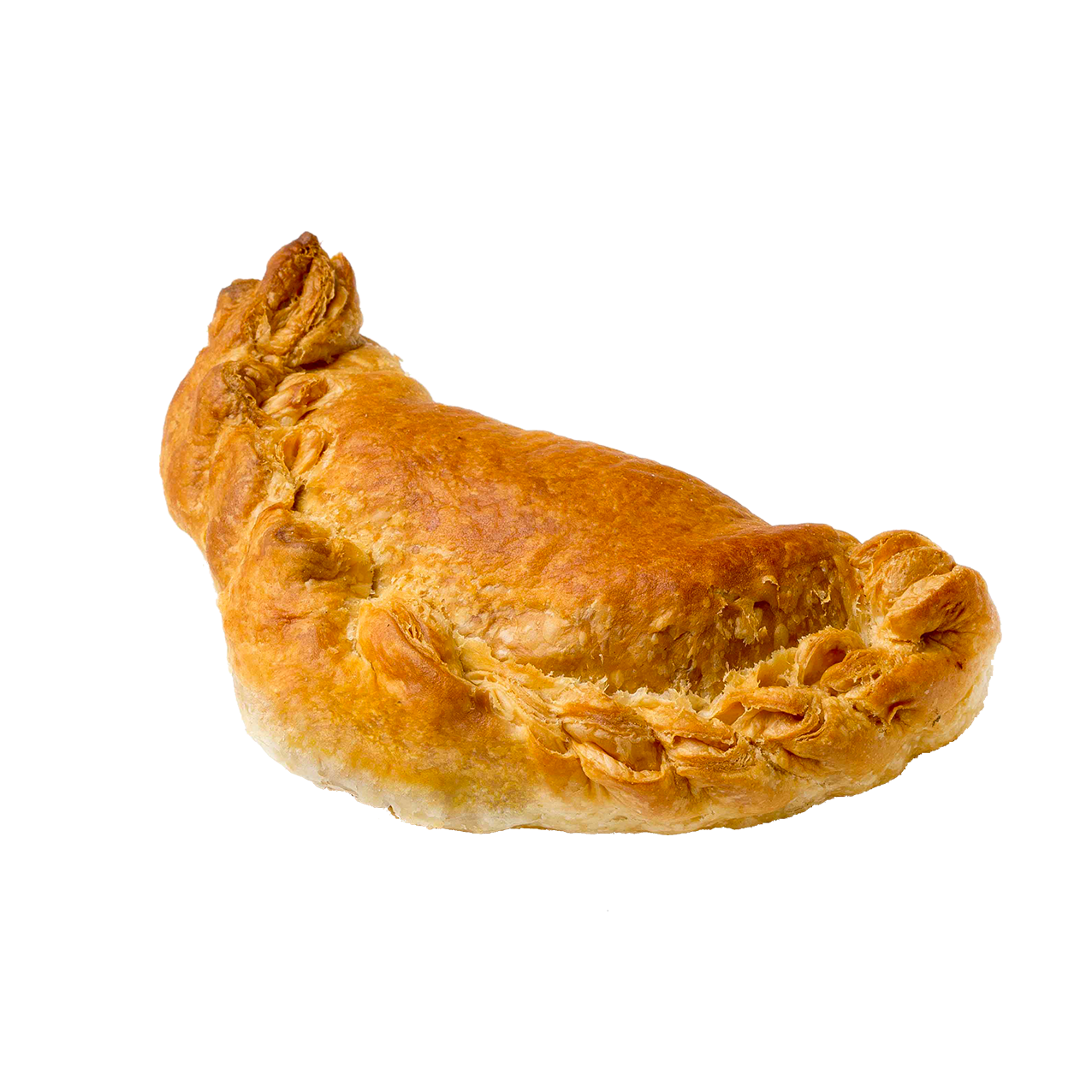 APPLE TURNOVER
Regular price
Sale price
2,50 EUR€
Unit price
16,67€
per
kg
---
Tax included.
---
Product availability
click & collect
in our 6 stores in Paris and London
Description
THE TRADITIONAL APPLE TURNOVER Beneath a delicate puff pastry crust the Poilâne® Apple Turnover hides a generous interior of applesauce, neither too tart nor too sweet. Each Poilâne pastry-making Companion folds the dough carefully, "hand-stitching" these turnovers closed. Wonderful for breakfast or as a snack, they can also be enjoyed as a dessert, accompanied with ice cream or sorbet, a vanilla cream or a chocolate sauce. No additives, no preservatives.