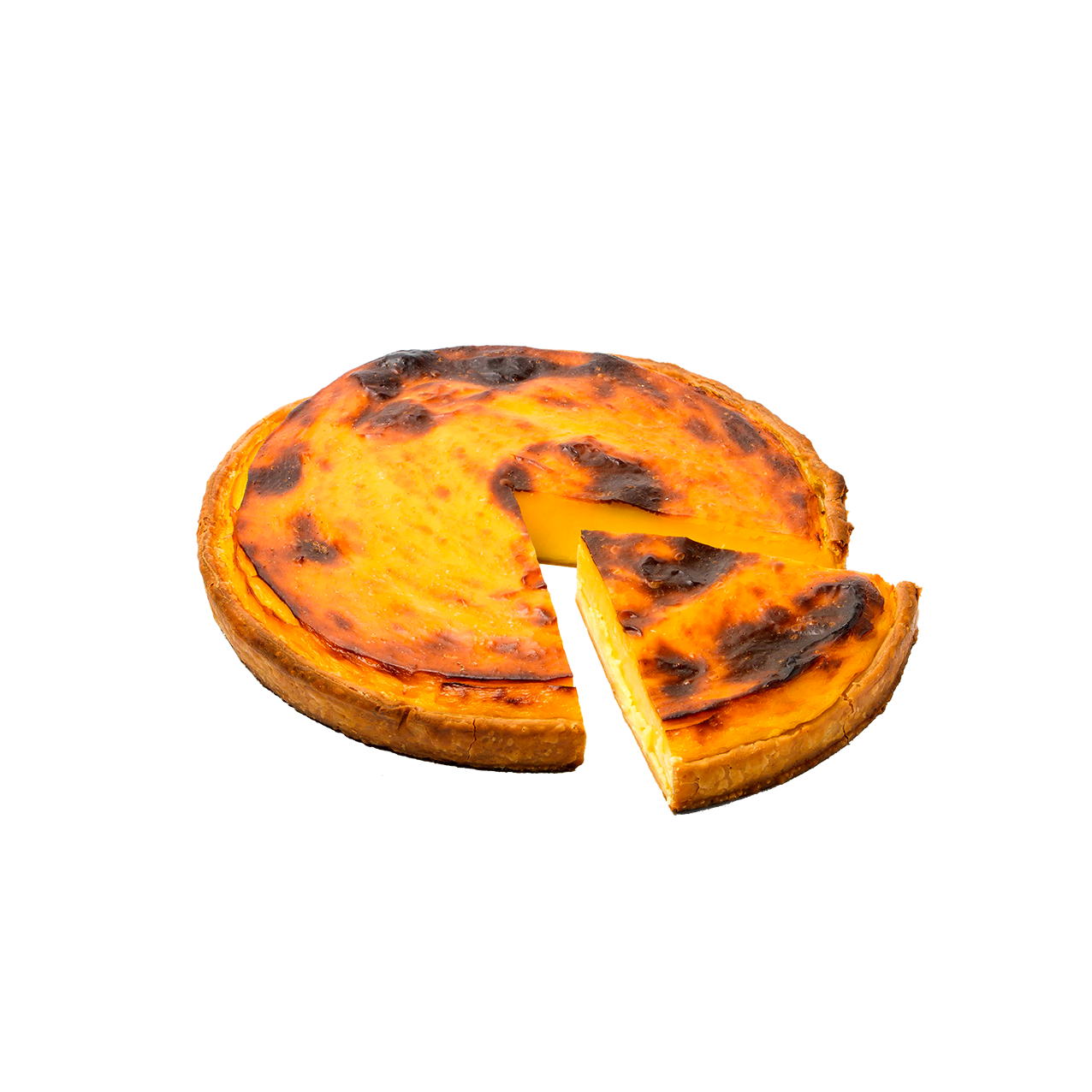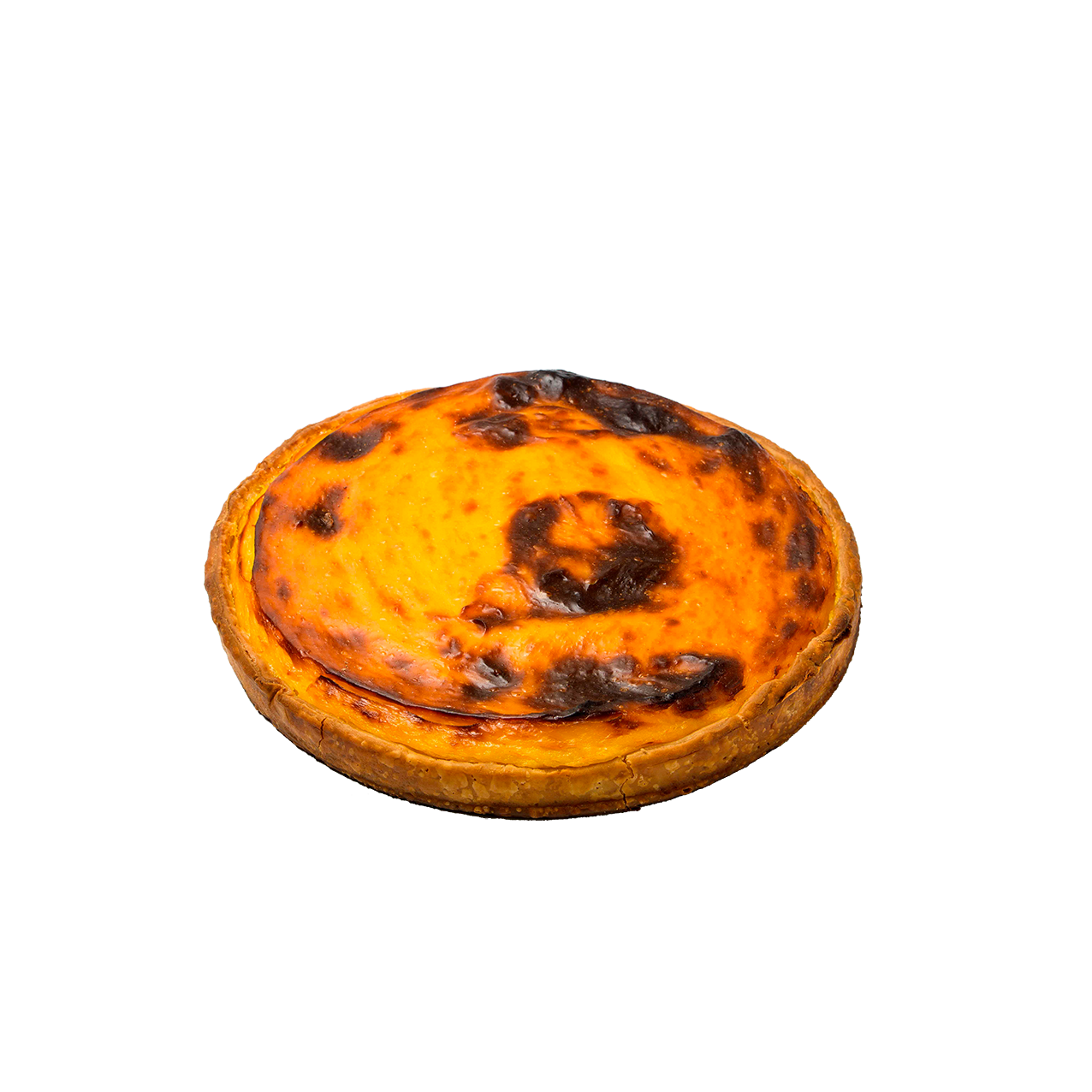 CUSTARD
Regular price
Sale price
2,90 EUR€
Unit price
14,50€
per
kg
---
---
Tax included.
---
Product availability
click & collect
in our 6 stores in Paris and London
Description
SWEETNESS OF CHILDHOOD The Poilâne® Flan is one of the signature products of the Maison. This baker's-pastry features a fine and golden puff pastry crust, filled generously with a yellow custard made from whole milk and a bit of sugar. Each Poilâne® Flan is cooked in our wood-fired stone ovens and contains 8 slices. Whether enjoyed warm or cold, plain or topped with fruit, one may find in this flan the taste and sweetness of childhood.
Custard is one of the flagship products of Poilâne's range.

A thin flaky pastry made of pure butter, prepared with whole milk and baked over a wood fire, Poilâne® flan is generous, dense enough but still supple. Its buttercup yellow color makes you want to eat it without waiting. It is best eaten warm or cold; it is best eaten plain so as not to lose any of its flavour, or with a coulis, sauce or fruit.
The flan is sweetness, generosity, comfort. Frequently cited among the favorite desserts, the flan has for many the taste of childhood. Available in individual portions or as a whole offering 8 beautiful portions.
Know-How
All the know-how of the Poilâne companions in terms of puff pastry is felt in the quality and taste of the puff pastry that makes the base of the Poilâne® flan. If the folding of a puff pastry is an art, the quality of the butter is also essential to its success. Poilâne has selected a PDO (Protected Designation of Origin) butter, renowned for its nutty taste.