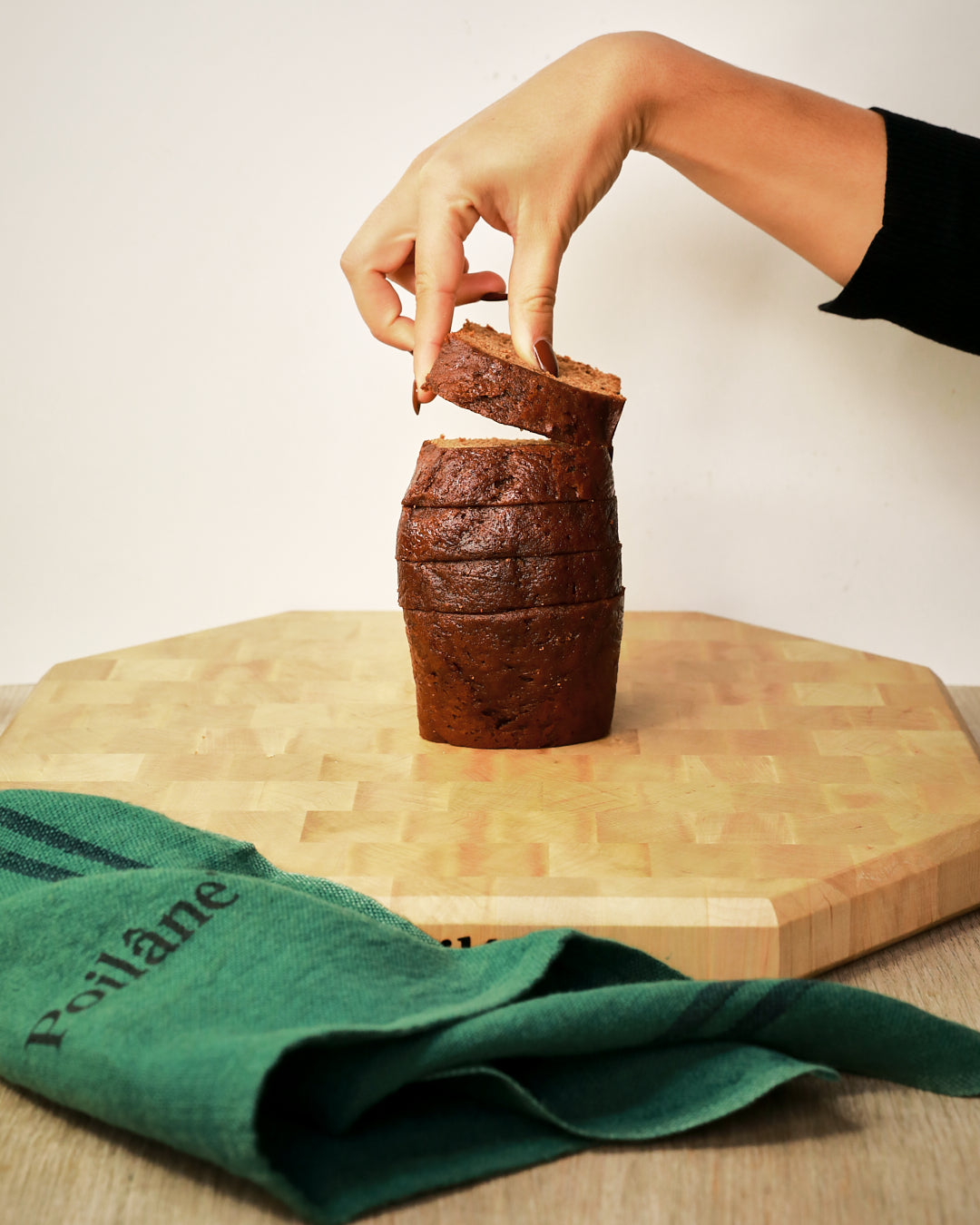 GINGERBREAD
Regular price
Sale price
14,80 EUR€
Unit price
22,77€
per
kg
---
Tax included.
---
Product availability
click & collect
in our 6 stores in Paris and London
France and International delivery
Standard or Express
Description
EXCLUSIVE RECIPE Poilâne® Gingerbread is the result of an elaborate recipe, based on a special blend of spices including honey. Each loaf is poured into the moulds and is baked in our wood- fired brick ovens. This gingerbread can be enjoyed plain, lightly buttered, accompanied with foie gras, or enjoyed as dessert on a bed of custard or cream.