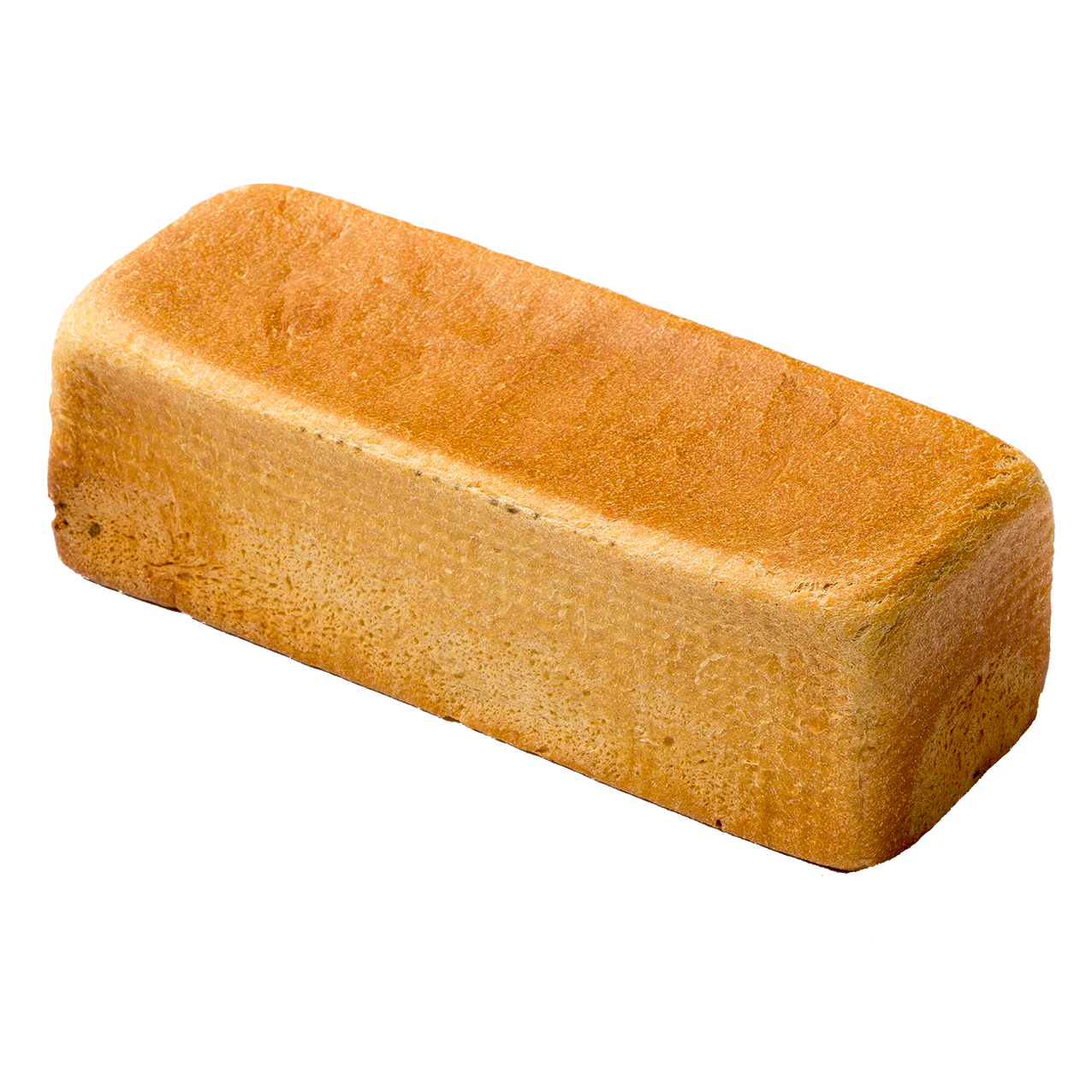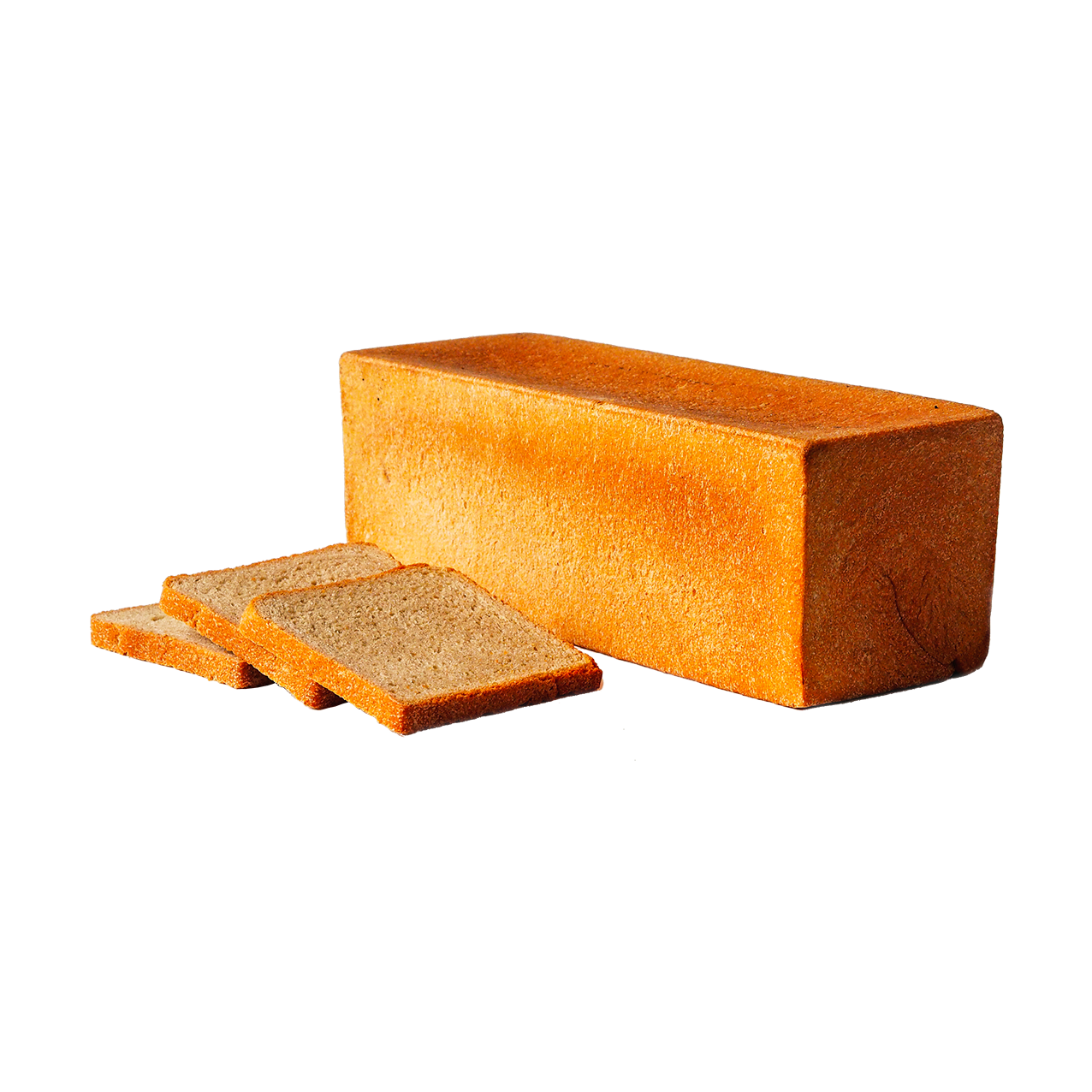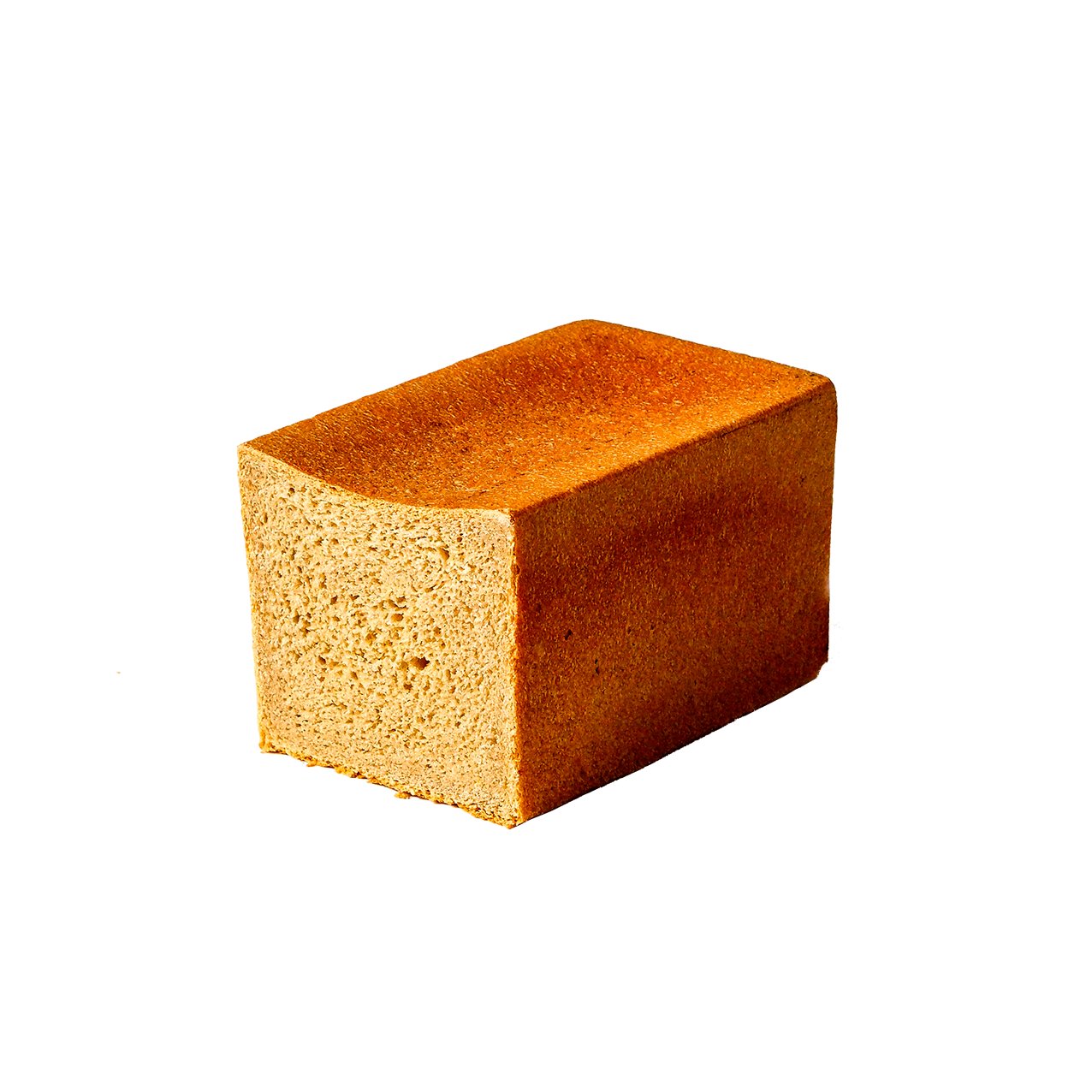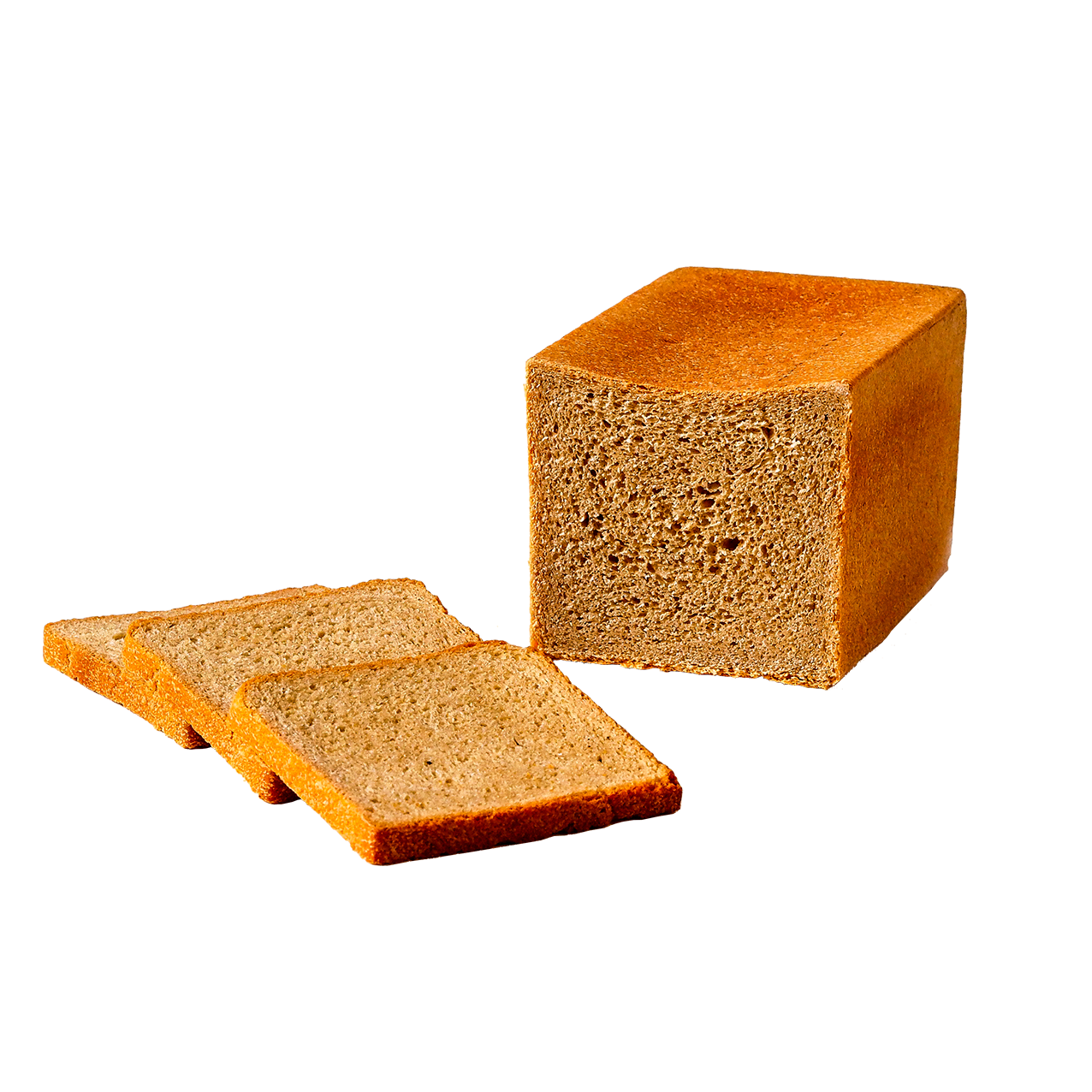 MILK BREAD
Regular price
Sale price
6,40 EUR€
Unit price
7,11€
per
kg
---
---
---
Tax included.
---
Product availability
click & collect
in our 6 stores in Paris and London
France and International delivery
Standard or Express
Description
POILÂNE® MILK BREAD - THE BREAD FOR BREAKFASTS AND MORE! The Poilâne® milk bread is made with the same stone-ground wheat flour as the Poilâne® loaf. Its tight crumb has a creamy yellow color and its crust is fine and golden. It is baked in a closed mold in our wood-fired ovens. No additives and no preservatives. This bread is perfect for a club sandwich, a croque-monsieur or as toast with foie gras or smoked salmon.