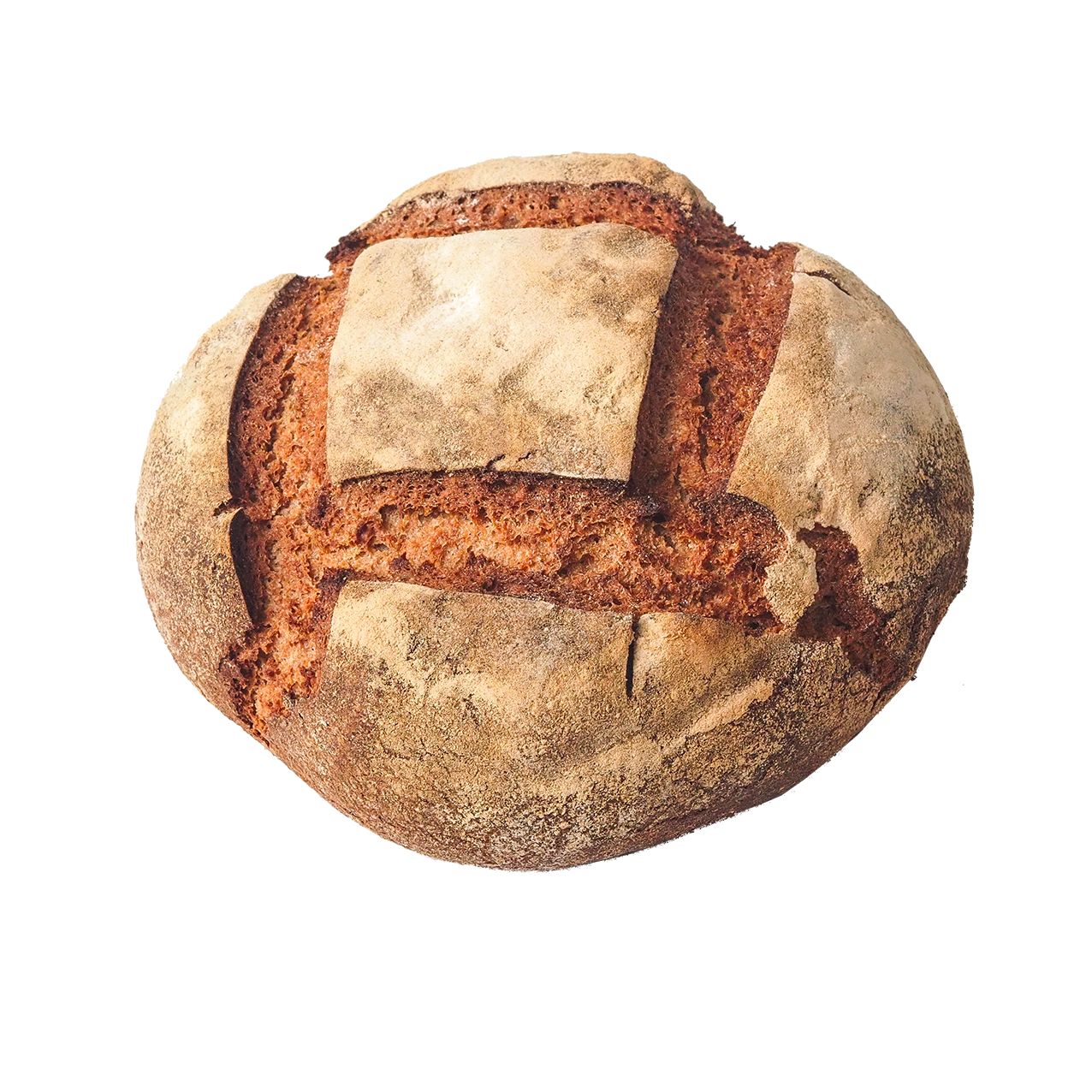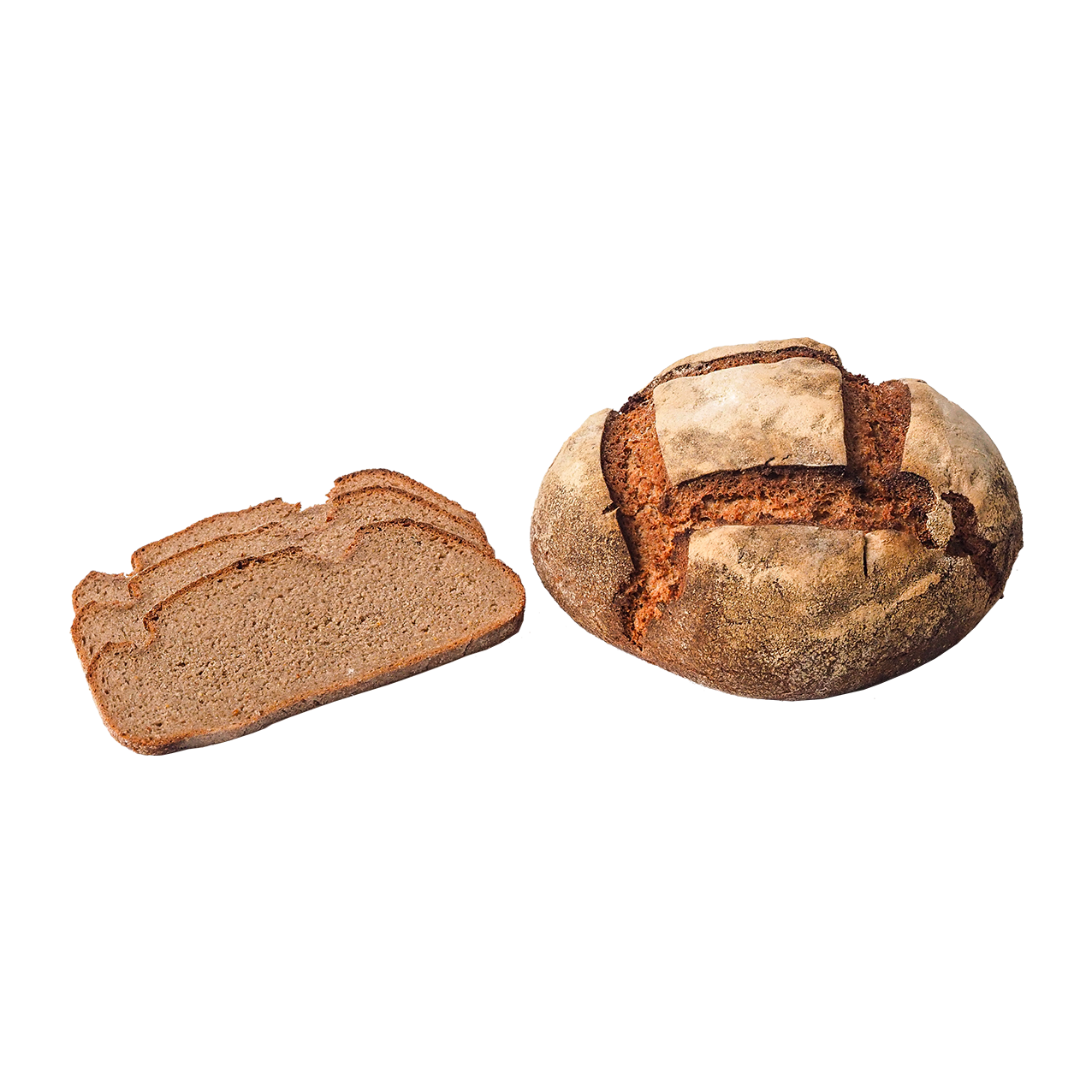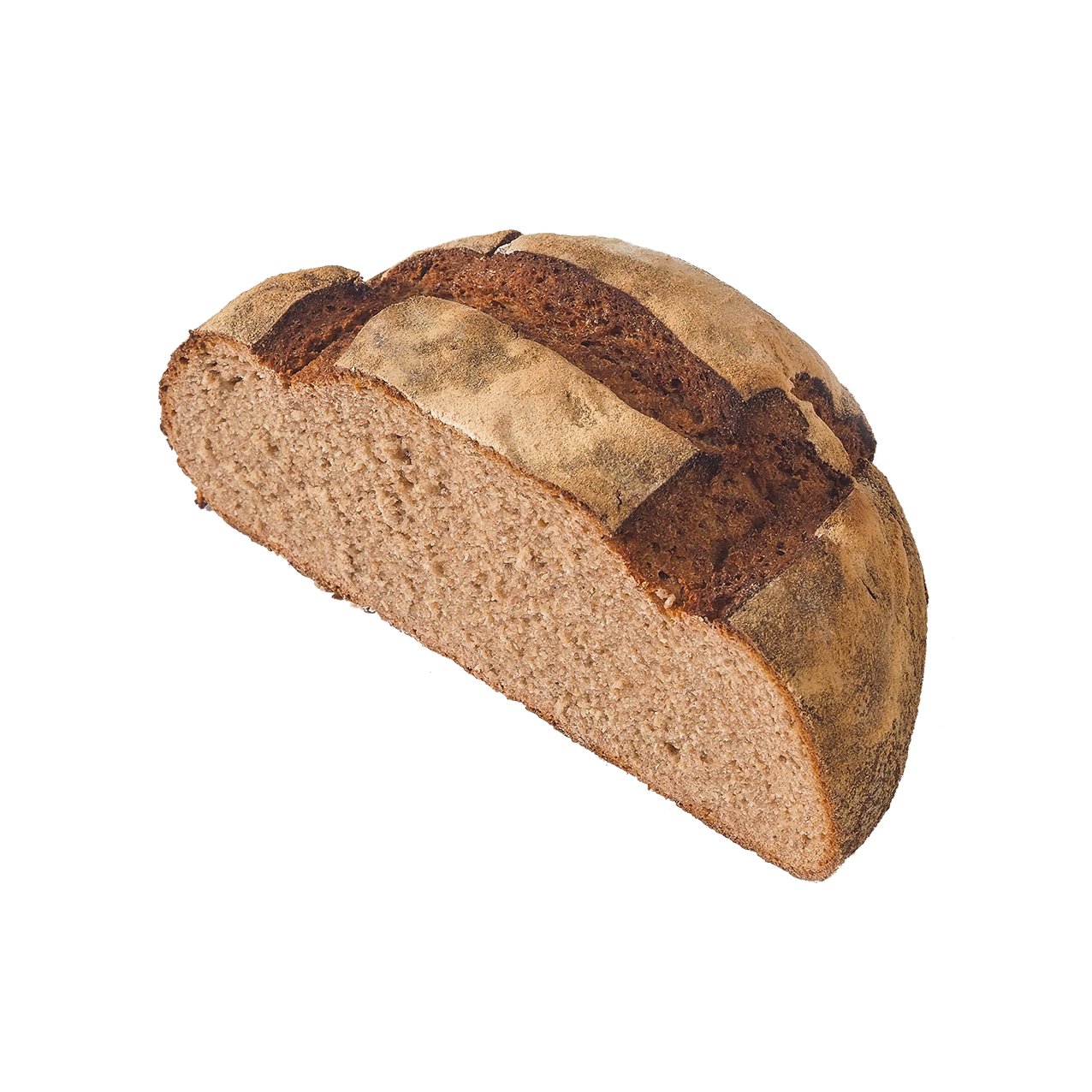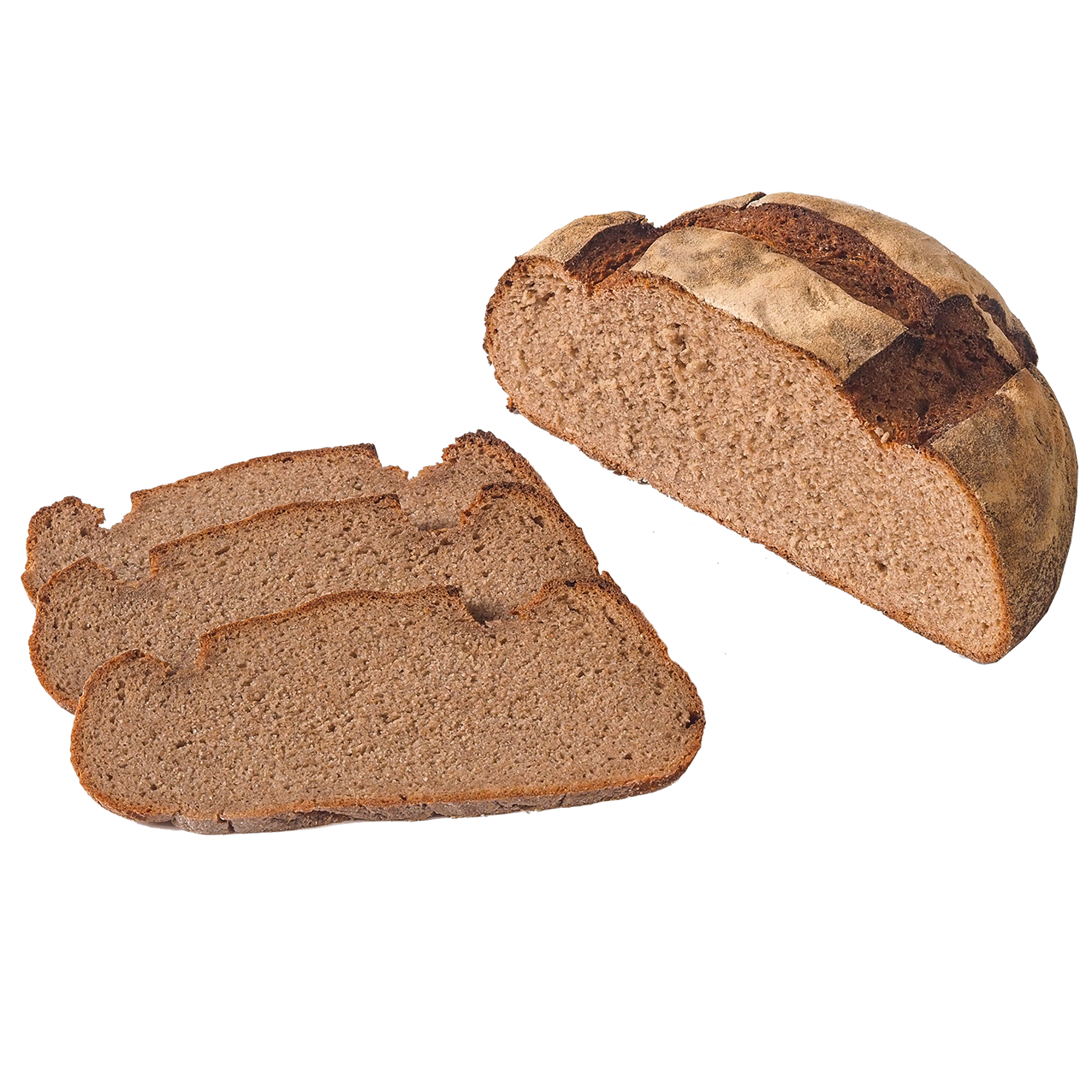 RYE BREAD
Regular price
Sale price
5,70 EUR€
Unit price
6,33€
per
kg
---
---
---
Tax included.
---
Product availability
click & collect
in our 6 stores in Paris and London
France and International delivery
Standard or Express
Description
RYE BREAD - AN ARTISANAL BREAD RICH IN IRON AND ANTIOXIDANTS Poilâne® Round Rye Bread is a 900g sourdough bread, made of rye flour on a wheat leaven. It is baked on the stone hearth of our wood-fired ovens. Rye bread traditionally goes well with oysters, seafood and smoked fish. It is also excellent with smoked meats or goat cheese. No additives and no preservatives.