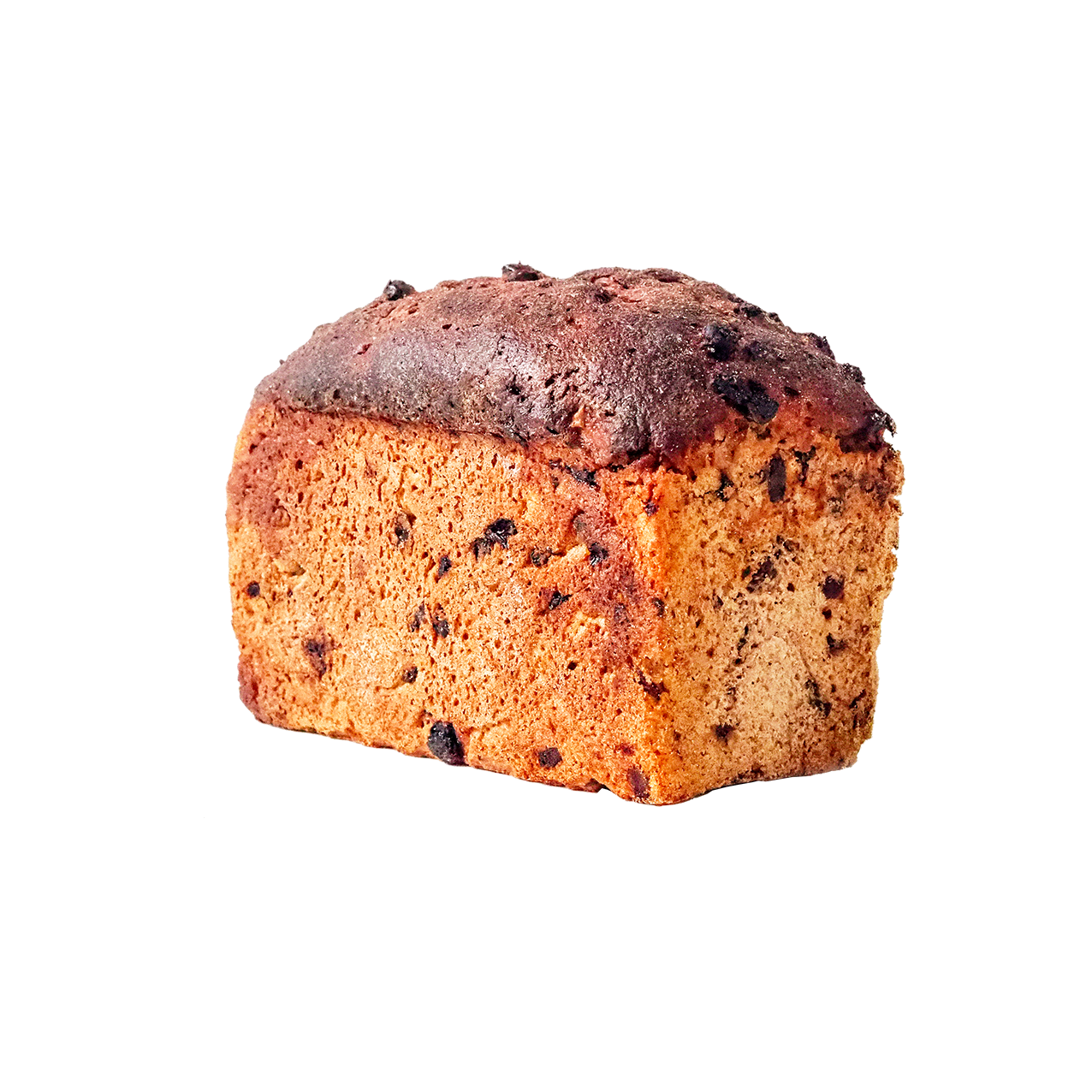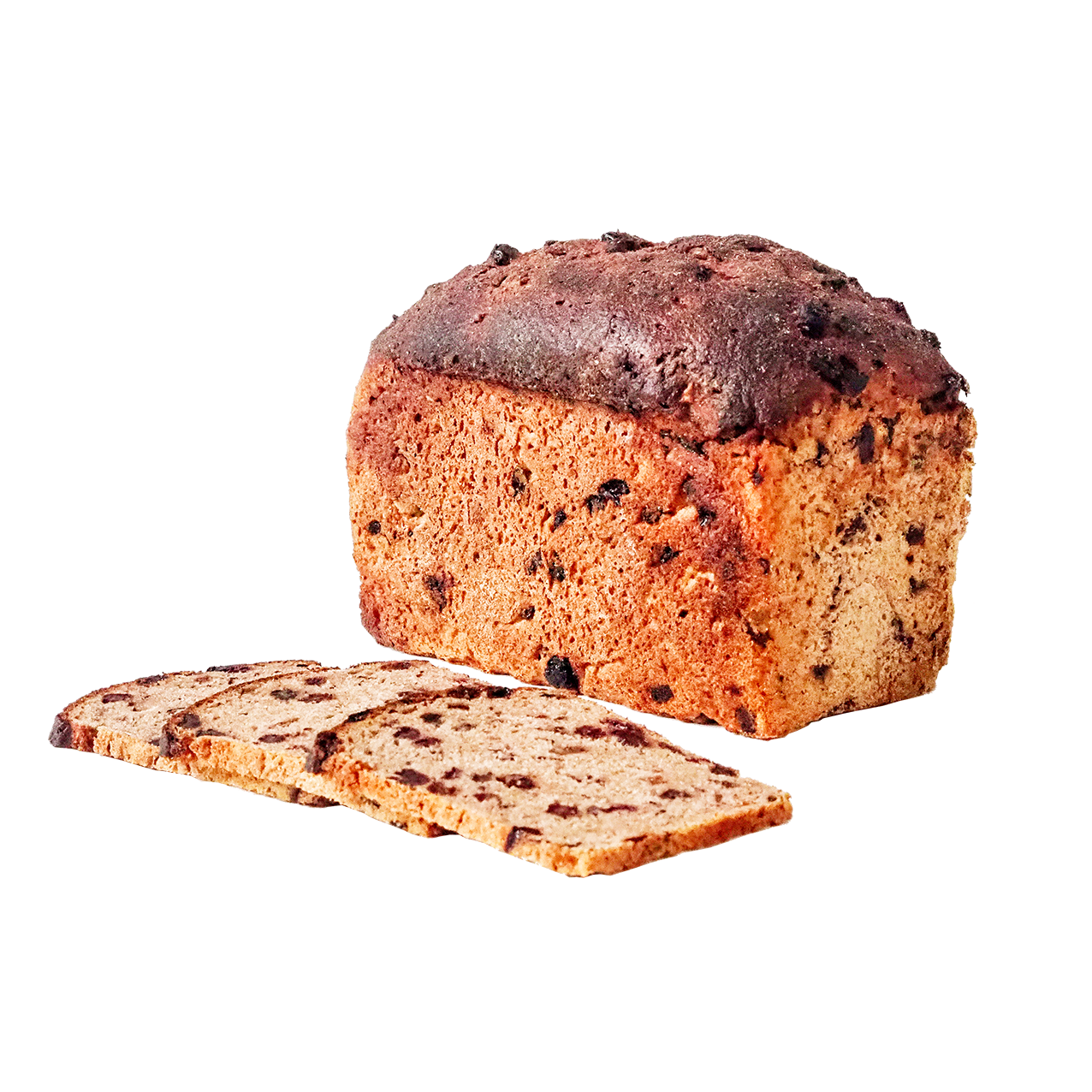 CURRENT RYE BREAD
Regular price
Sale price
5,00 EUR€
Unit price
8,33€
per
kg
---
---
Tax included.
---
Product availability
click & collect
in our 6 stores in Paris and London
France and International delivery
Standard or Express
Description
POILANE® CURRENT RYE BREAD, A MUST-HAVE! The Poilâne® currant rye bread is made with rye flour, our natural sourdough starter, and 23% Corinthe raisin (also known as currants). Each hand made loaf is baked in an individual cast in our wood-fired brick ovens. This bread is a favorite, as enjoyable on its own as it is paired with butter, jam, or a blue cheese. No additives, no preservatives.