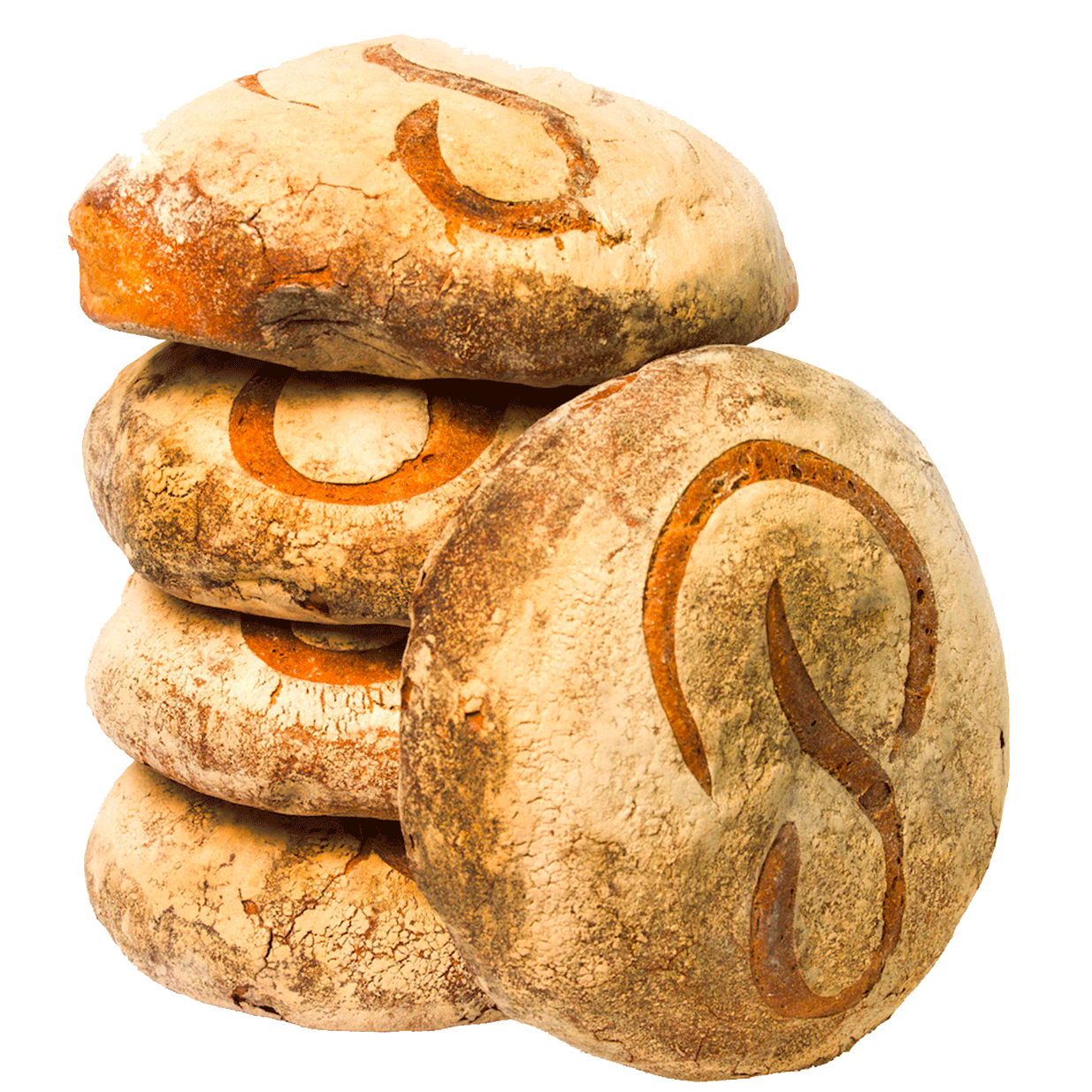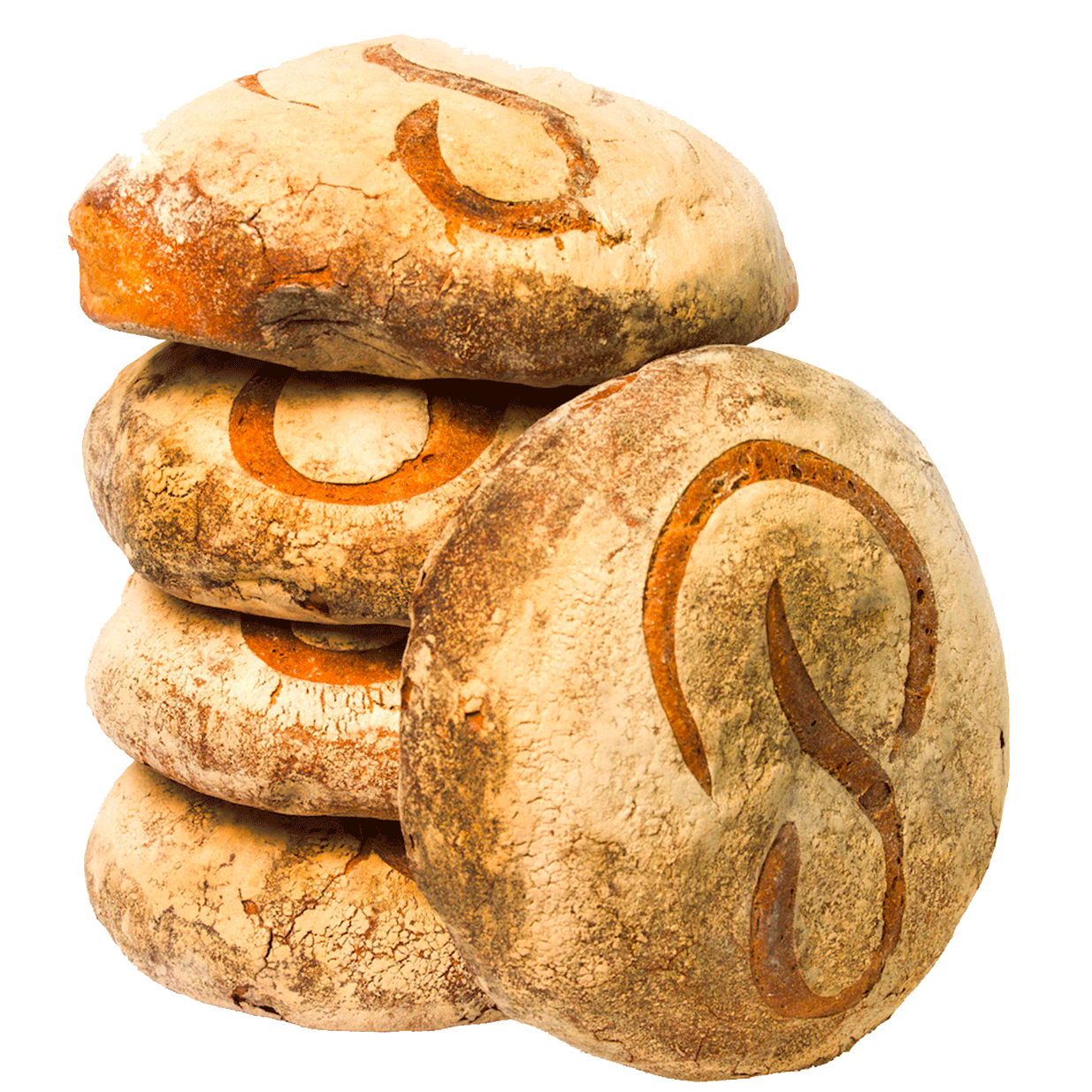 BREAD CLUB 5 LOAVES
Regular price
Sale price
57,50 EUR€
Unit price
per
---
---
Tax included.
---
Product availability
click & collect
in our 6 stores in Paris and London
France and International delivery
Standard or Express
Description
THE POILÂNE SOURDOUGH LOAF A group order is more economical. With your neighbors, friends, order our BreadClub composed of 5 Poilâne® loaves. At the delivery, share the order ... and the bill. The Poilâne® loaf is a sourdough bread of about 1,9kg. It is made 100% by hand. The wheat selected for Poilâne® flour is grown in France and the grains are stone-ground. Since 1932, the Poilâne® loaf has been made with home-made leaven. After a slow and natural fermentation that gives the bread a tangy flavor and an inimitable taste, the loaves are shaped by hand and baked over a wood fire. Just before baking, the artisan signs each loaf with the initial "P" of the name Poilâne and the word bread. Our loaves have recognized nutritional qualities and can be kept for several days.