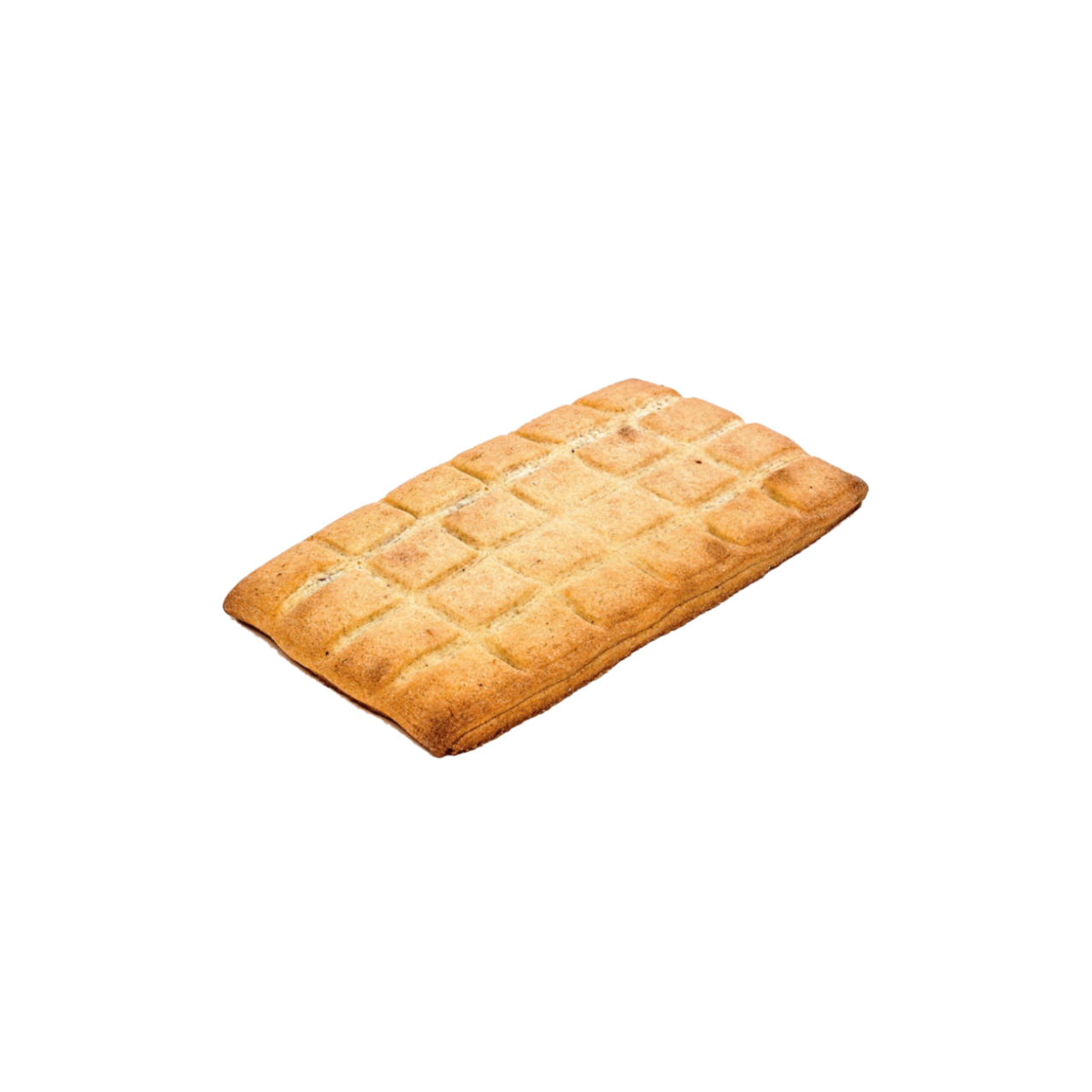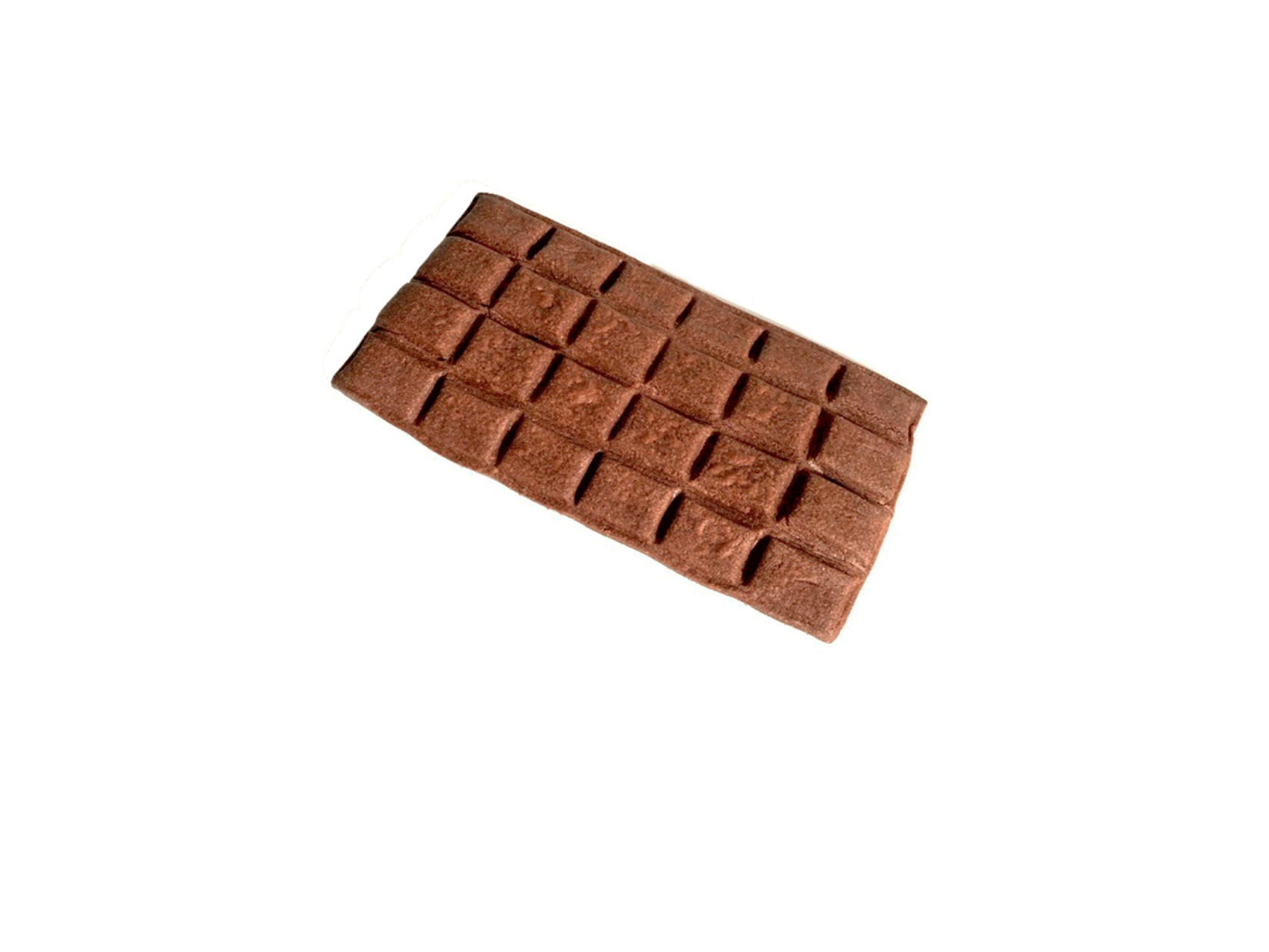 CHOCOLATE-FILLED BISCUIT BARS
Regular price
Sale price
7,00 EUR€
Unit price
40,00€
per
kg
---
---
Tax included.
---
Product availability
click & collect
in our 6 stores in Paris and London
courier delivery
Paris and
France and International delivery
Standard or Express
Description
Our chocolate-filled sablé bar is a delightful, original treat. Break it into squares like a bar of chocolate and share it with your fellow chocolate-lovers. Made from the same recipe as our Punitions®, Poilâne®'s legendary butter cookies, from only four simple ingredients—eggs, fresh butter, flour and sugar—and MICHEL CLUIZEL dark couverture chocolate (63% cacao from South America, Africa and Indonesia), our chocolate-filled sablé bars are 100% additive-, preservative- and colorant-free. They are sure to delight fans of our sablés and chocolate connoisseurs alike. Our chocolate-filled sablé bar is also available in an all-chocolate version.