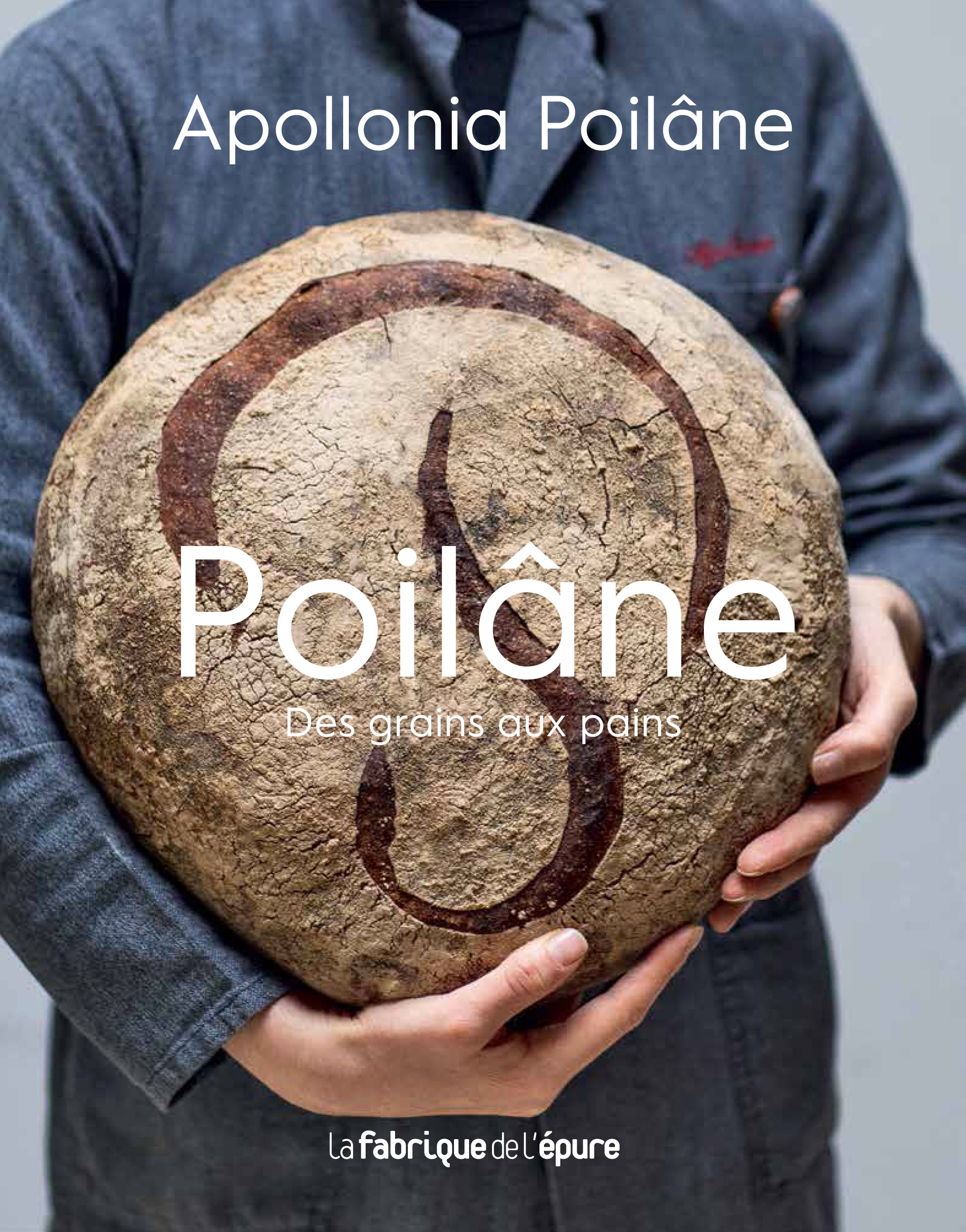 POILÂNE - DES GRAINS AUX PAINS – PAR APOLLONIA POILÂNE
Regular price
Sale price
32,00 EUR€
Unit price
per
---
Tax included.
---
Product availability
click & collect
in our 6 stores in Paris and London
France and International delivery
Standard or Express
Description
RECIPE BOOK BY APOLLONIA POILANE "When one summer in Brittany, I kept a loaf of fresh wheat sourdough bread for more than a week, I decided that it was time to tell the story of the sourdough that has been fed at Poilâne since 1932, in my own words and experiences. - Apollonia Poilâne. "Poilâne, des grains aux pains" is a book that tells the story of the baking tradition started by my grandfather, Pierre, in 1932. How my father, Lionel Poilâne, and my mother developed our neighborhood bakery into an internationally renowned family business. And how I took over in 2002, following his sudden death. This book is a declaration of love for my profession, or how our breads, cookies and pastries are not only food but can become ingredients! Through an immersion into the daily life of the bakery, I suggest how not to lose a crumb of our wheat, rye or corn breads through more than 88 easy recipes to make at home! Finally, I share a look at my craft that has been nurtured and shaped by two generations of singular men and 18 years of meetings and exchanges in the service of grains to breads."