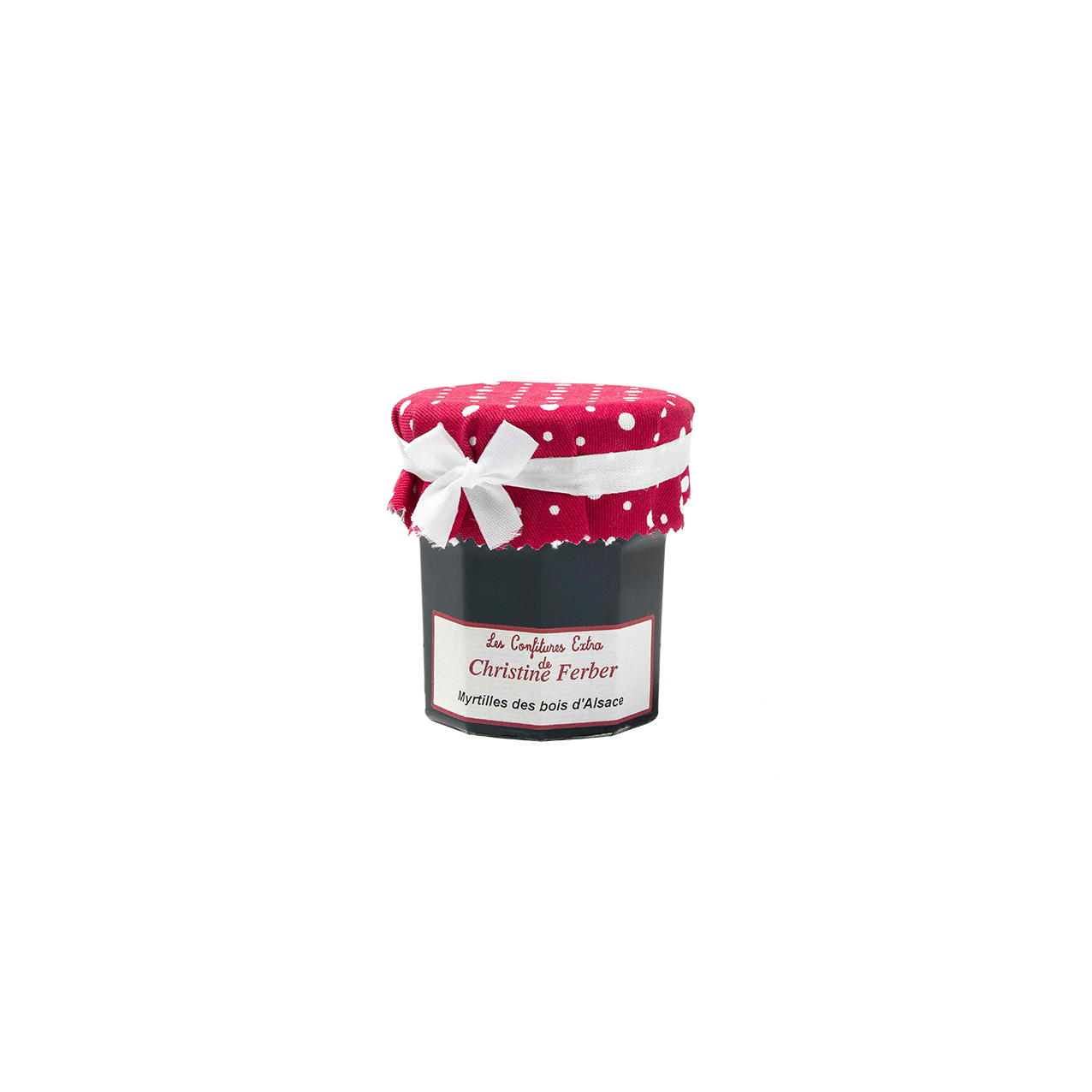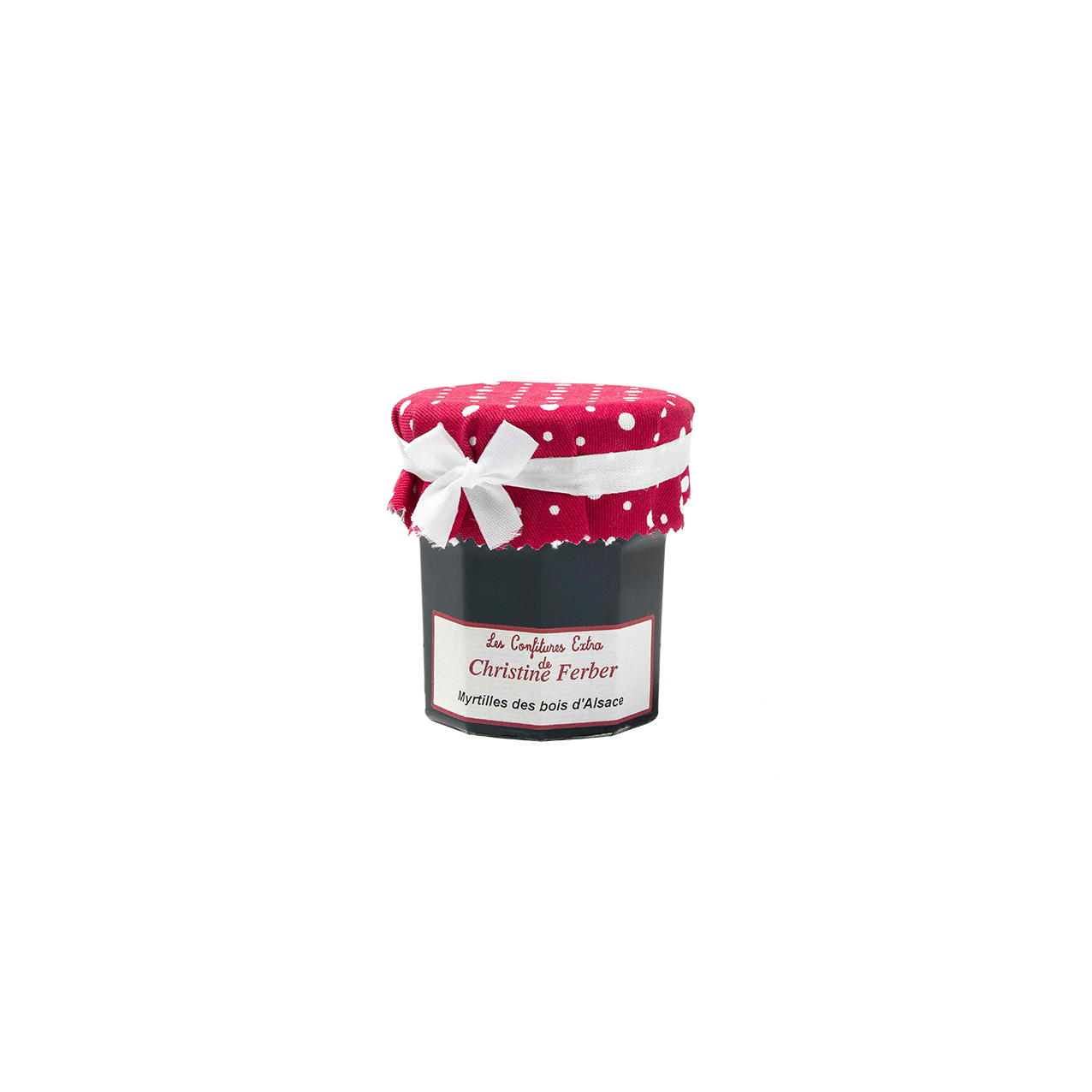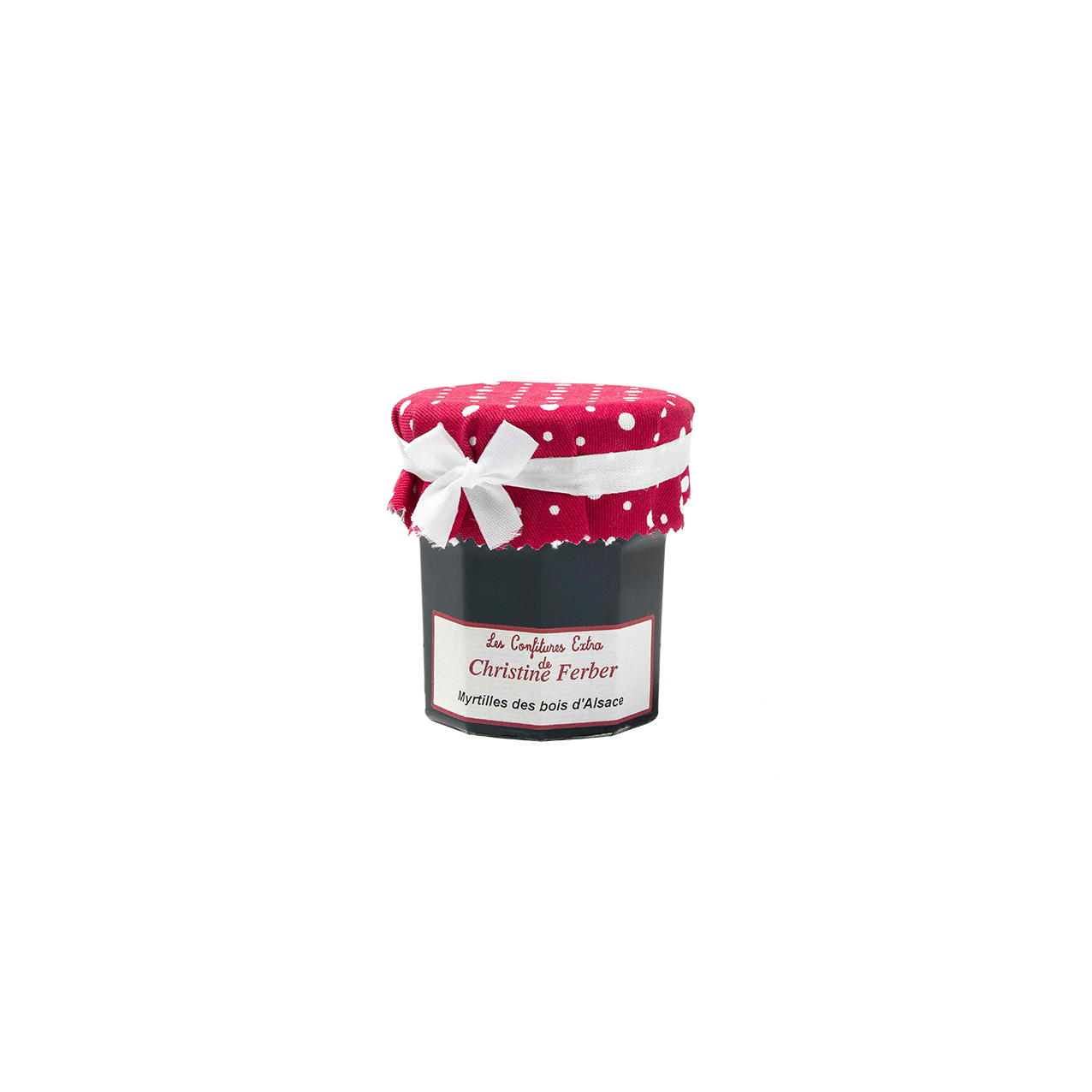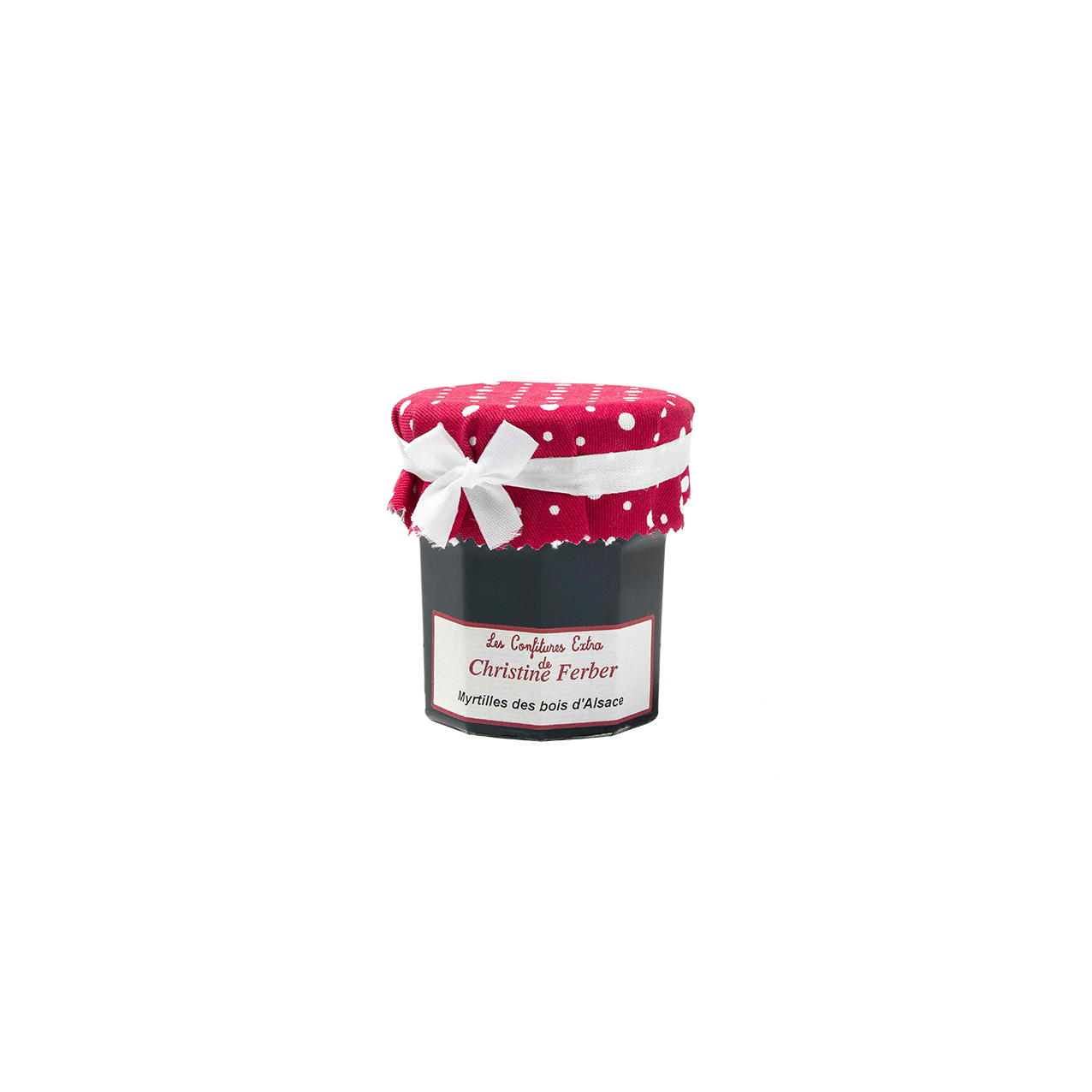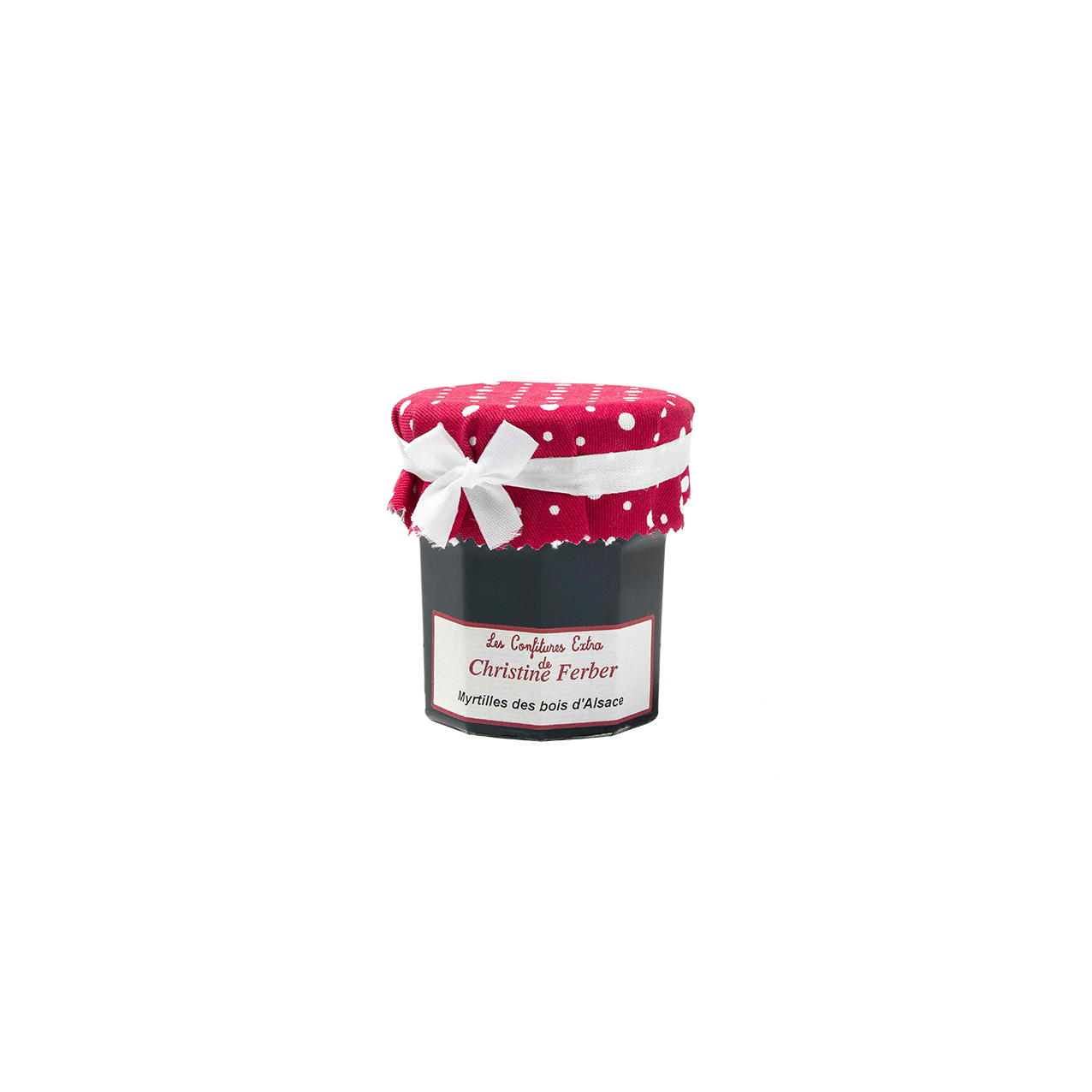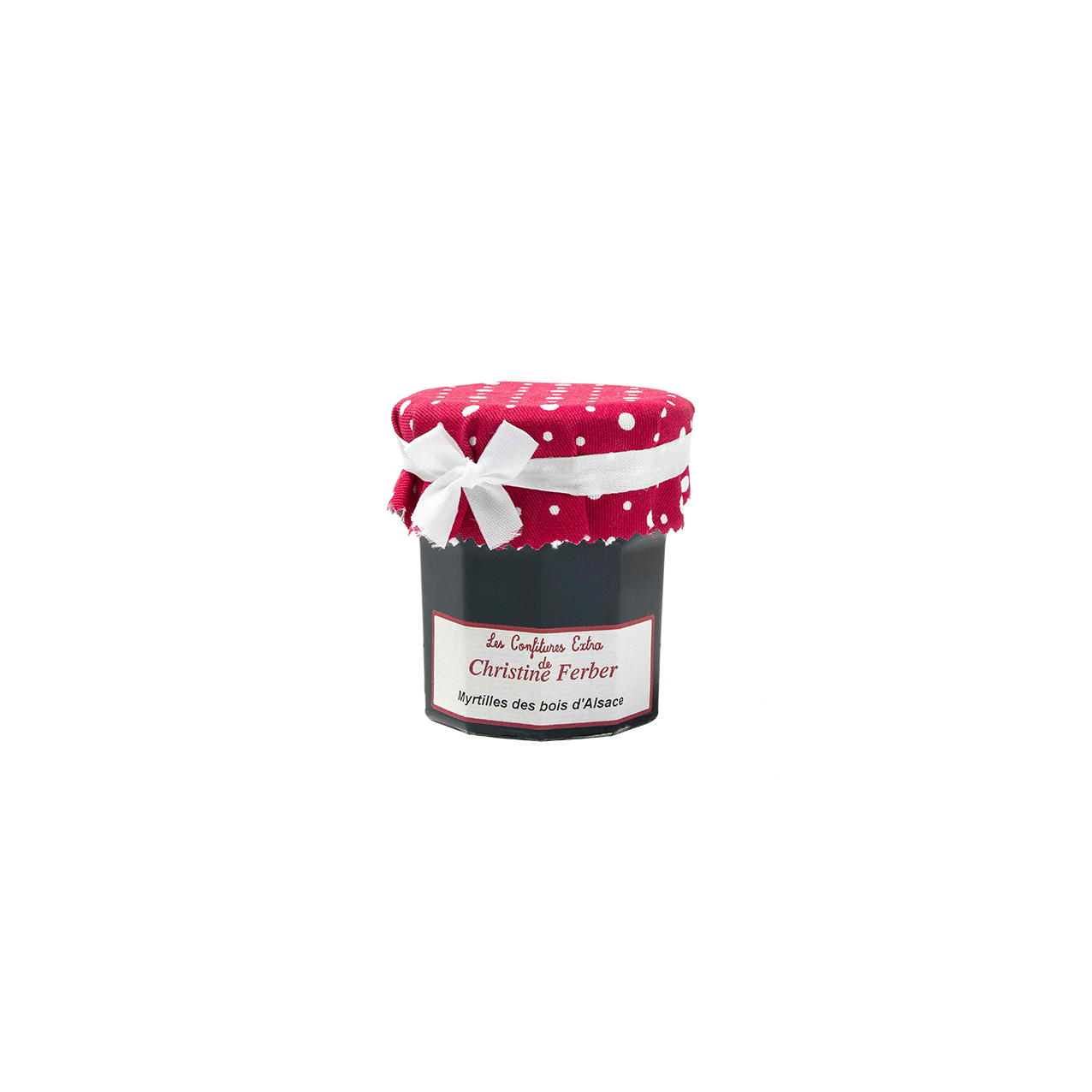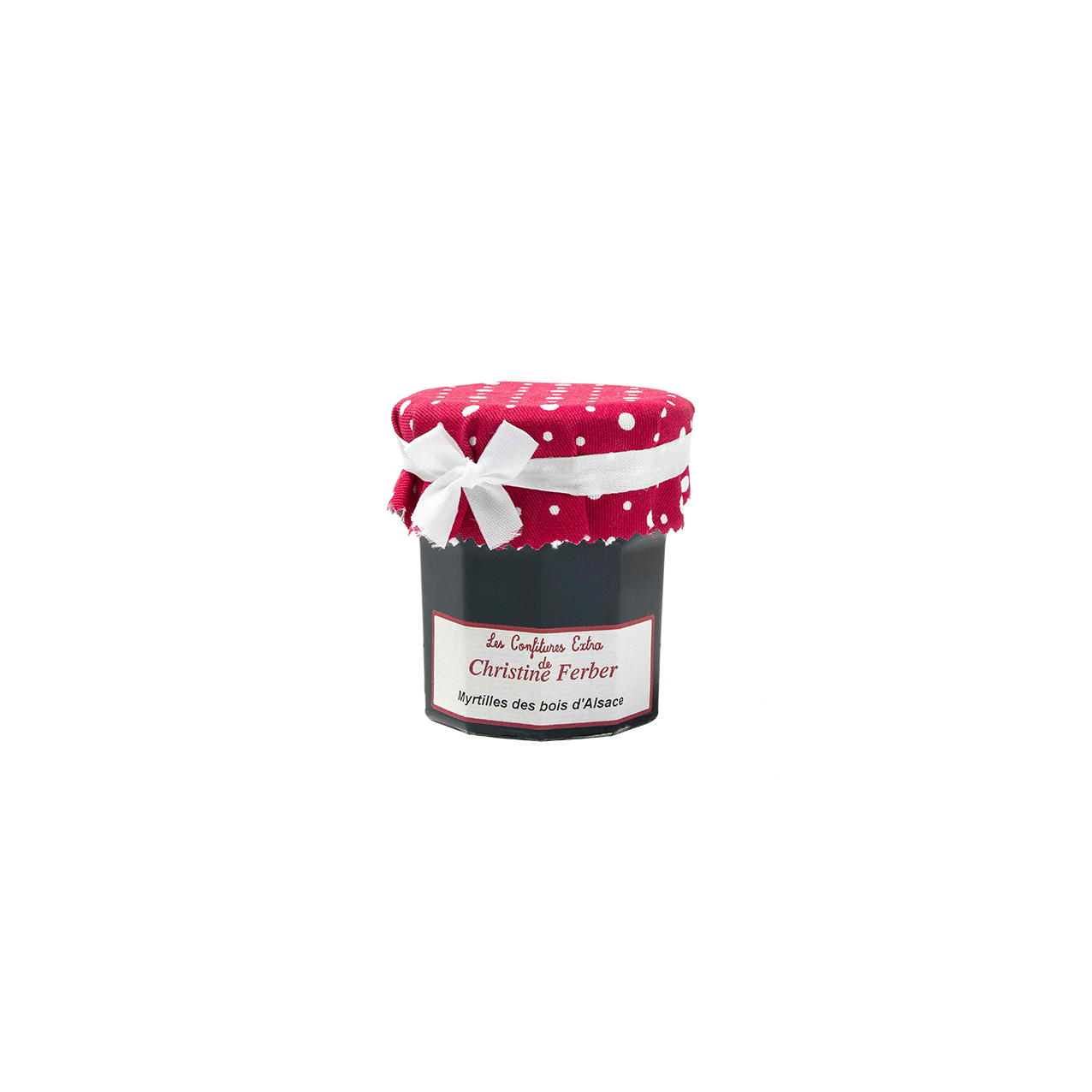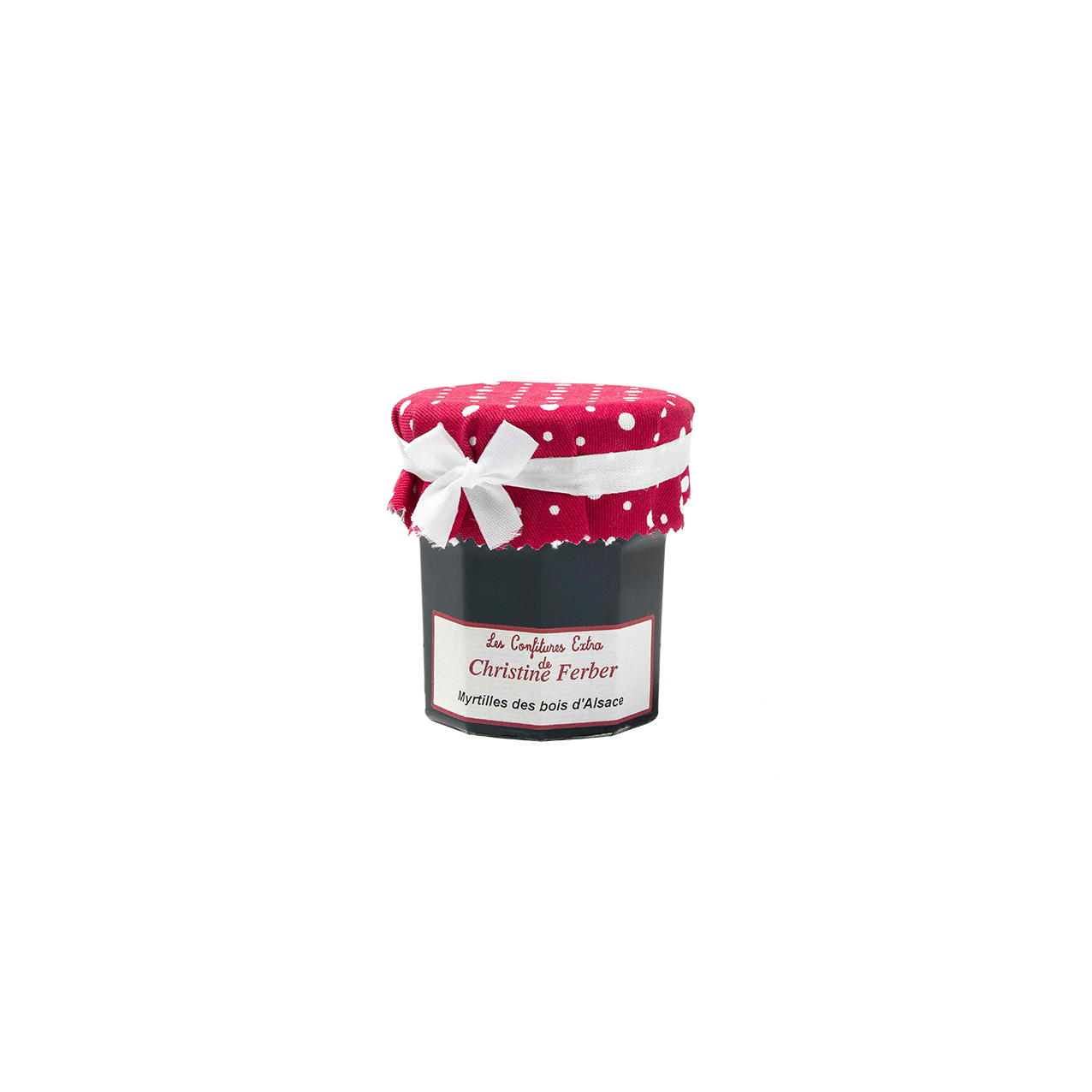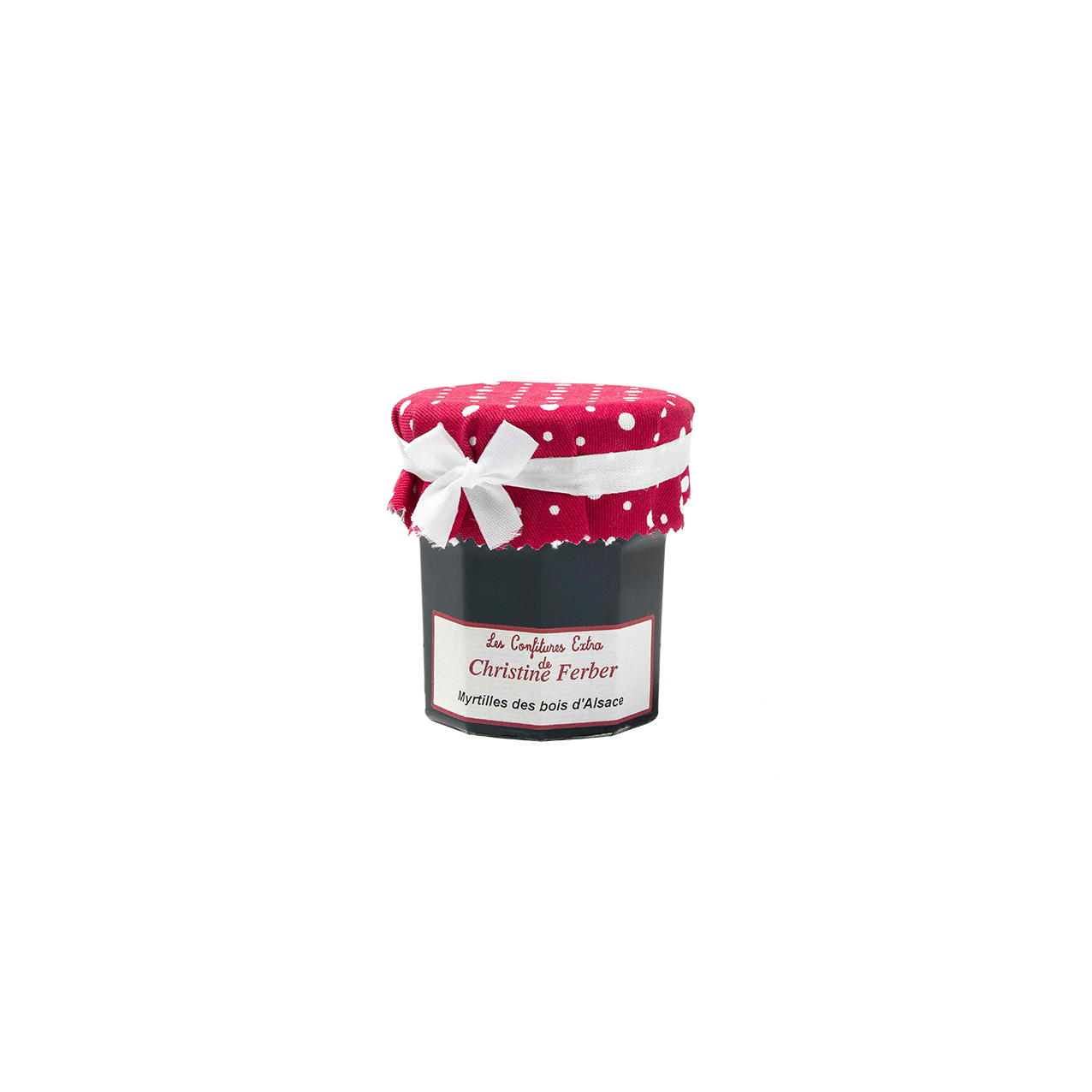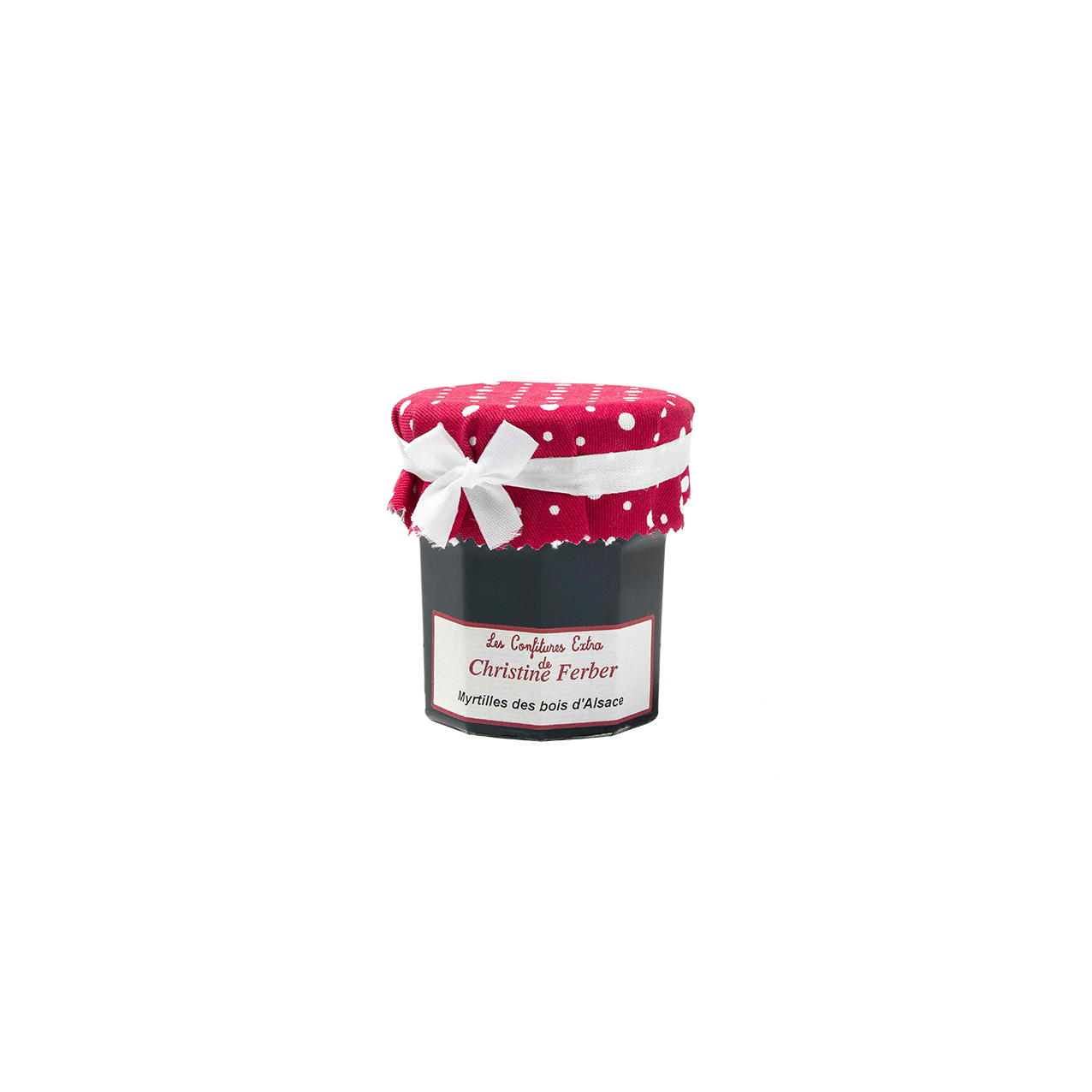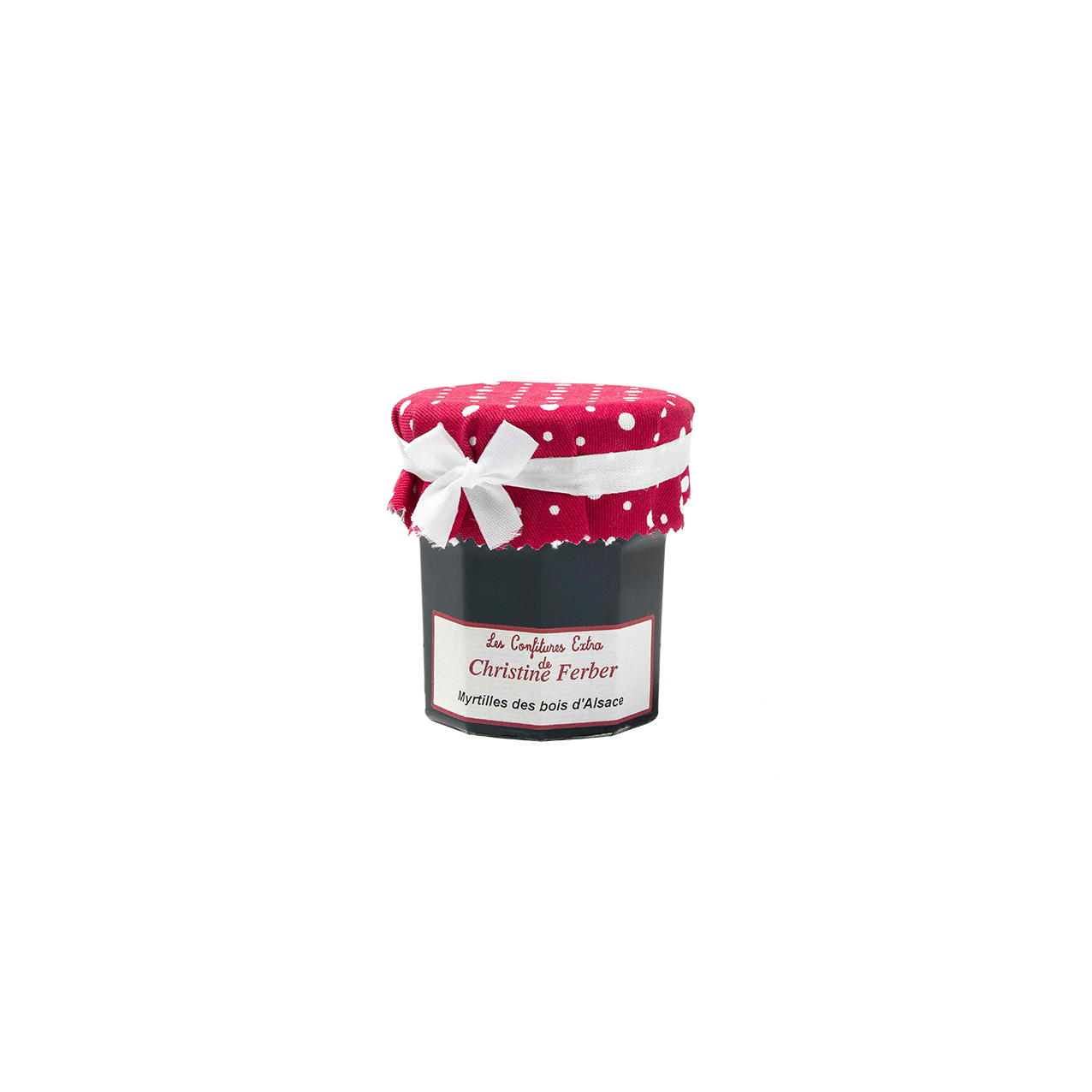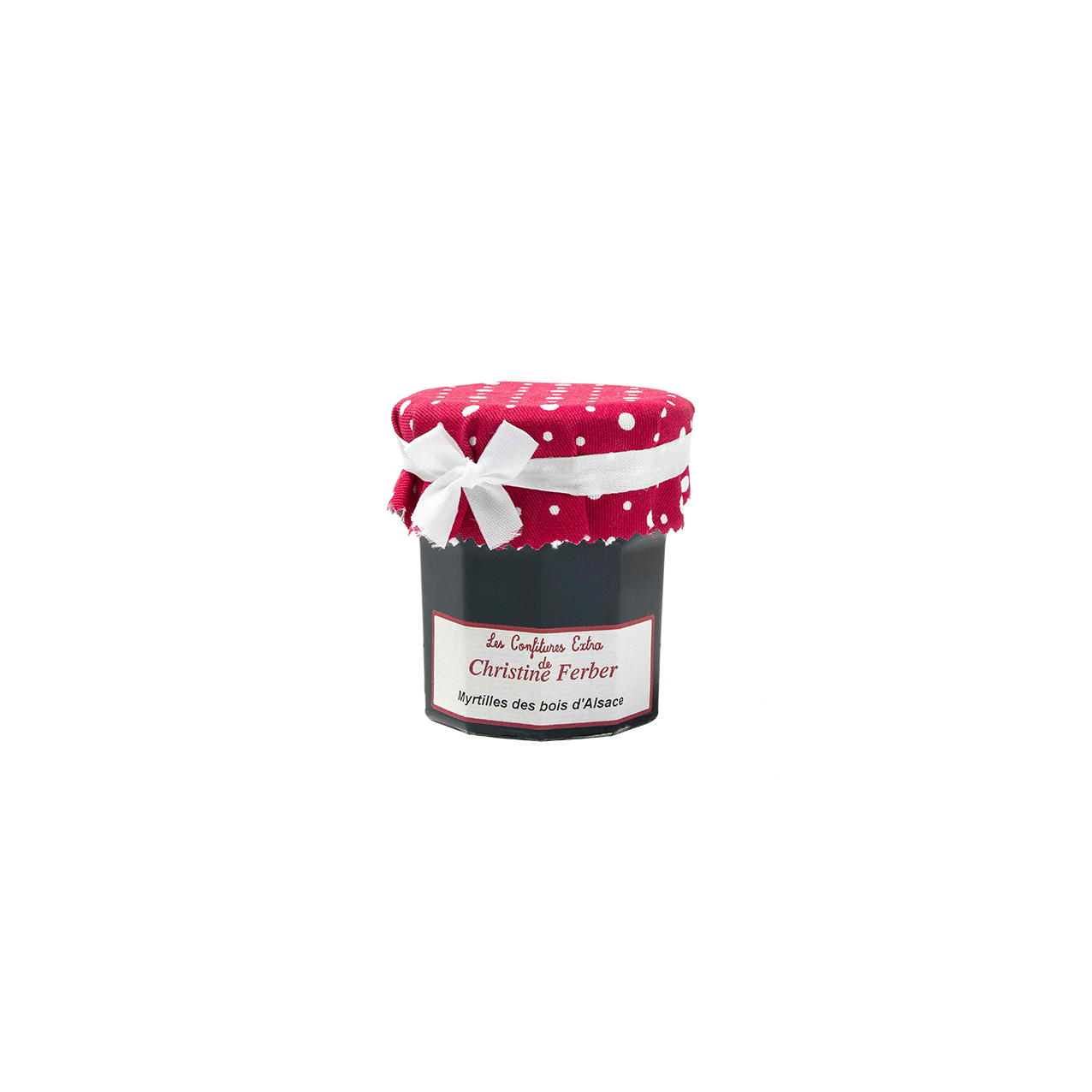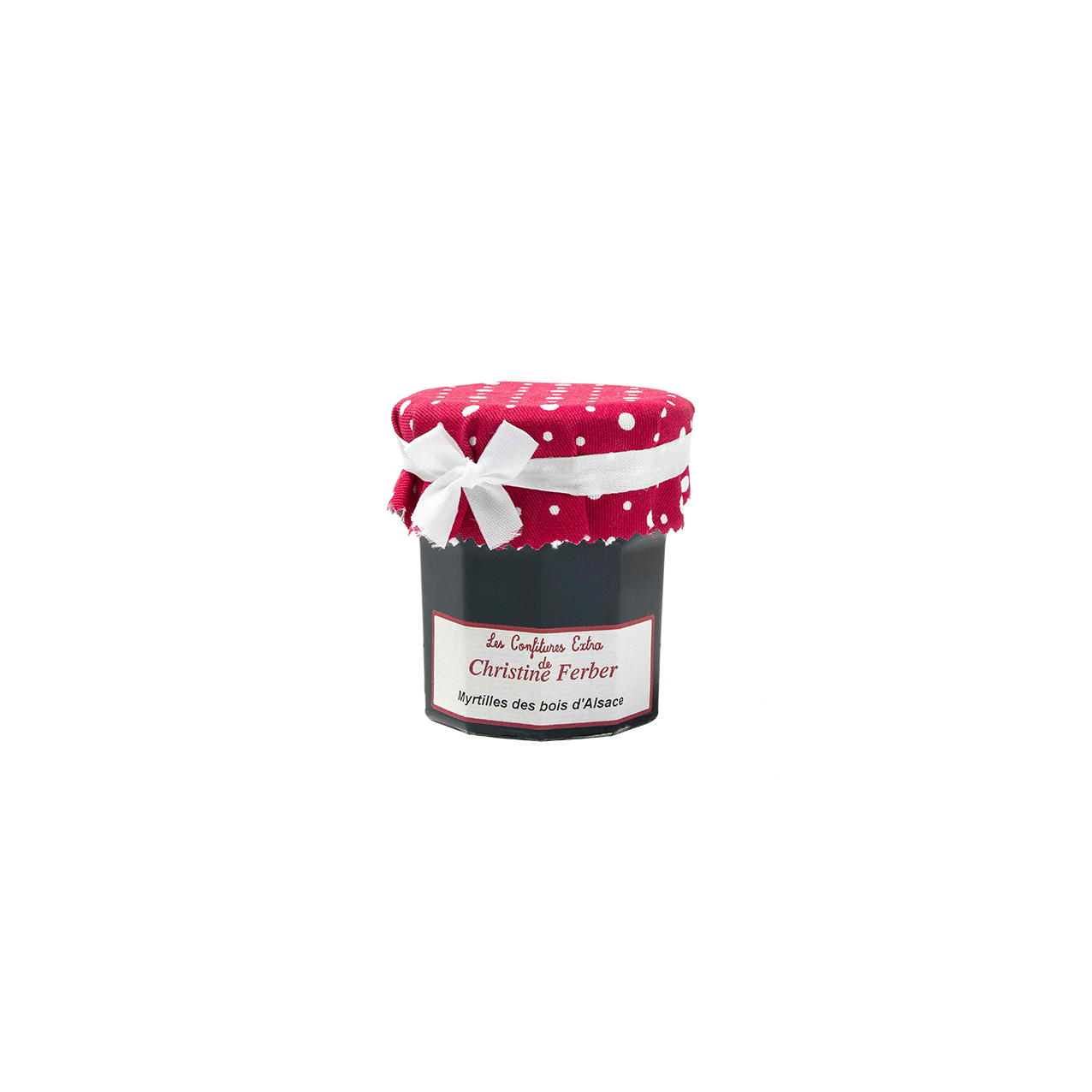 JAM
Regular price
Sale price
10,20 EUR€
Unit price
46,36€
per
kg
---
---
Tax included.
---
Product availability
click & collect
in our 6 stores in Paris and London
France and International delivery
Standard or Express
Description
Breakfast in France isn't breakfast without jam! From traditional strawberry jam to the most unexpected varieties, there is a flavor to satisfy every craving and delight all those who love good! Christine Ferber crafts her world-famous jams in Niedermorschwihr, a small village that is surrounded by the vineyards of Alsace. She works according to the seasons, using only freshly grown fruits that are peeled, cut, weighed, mixed and cooked with great care. You will be sure to find a favorite variety among the selection of Christine Ferber's jams available at Poilâne®. Christine Ferber's jams are ideal with a slice of our signature sourdough bread at breakfast or snack time: spread a slice of toast with butter and a luscious spoonful of your favorite jam for an explosion of flavor!