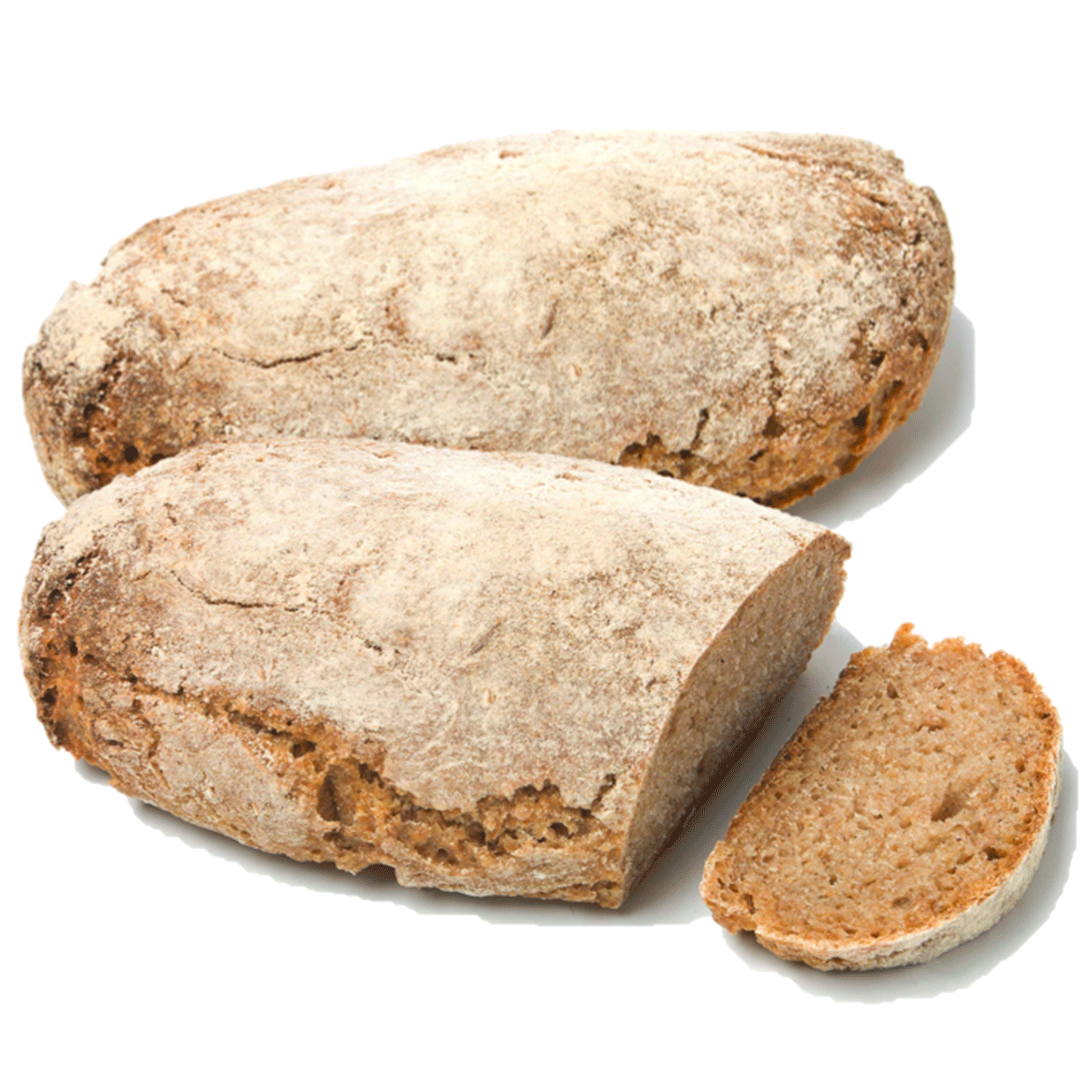 RYE ROLL / 2PCS
Regular price
Sale price
2,50 EUR€
Unit price
17,86€
per
kg
---
Tax included.
---
Product availability
click & collect
in our 6 stores in Paris and London
courier delivery
Paris and
Description
Our rye rolls at Poilâne® are made with a single flour, rye, and our wheat sourdough starter. All of the grains used to make our flours are grown in France and stone-milled. The dough for our rye rolls is left to proof slowly and naturally in the warmth of the bakehouse before being baked in a wood-fired oven. The aromas of our rye rolls are very unique. Their crust is reddish-brown and their dense, supple, slightly moist crumb offer honeyed notes. They are wonderful with oysters, seafood or smoked fish and delightful with smoked meat, vegetable gratins or fresh goat cheese.