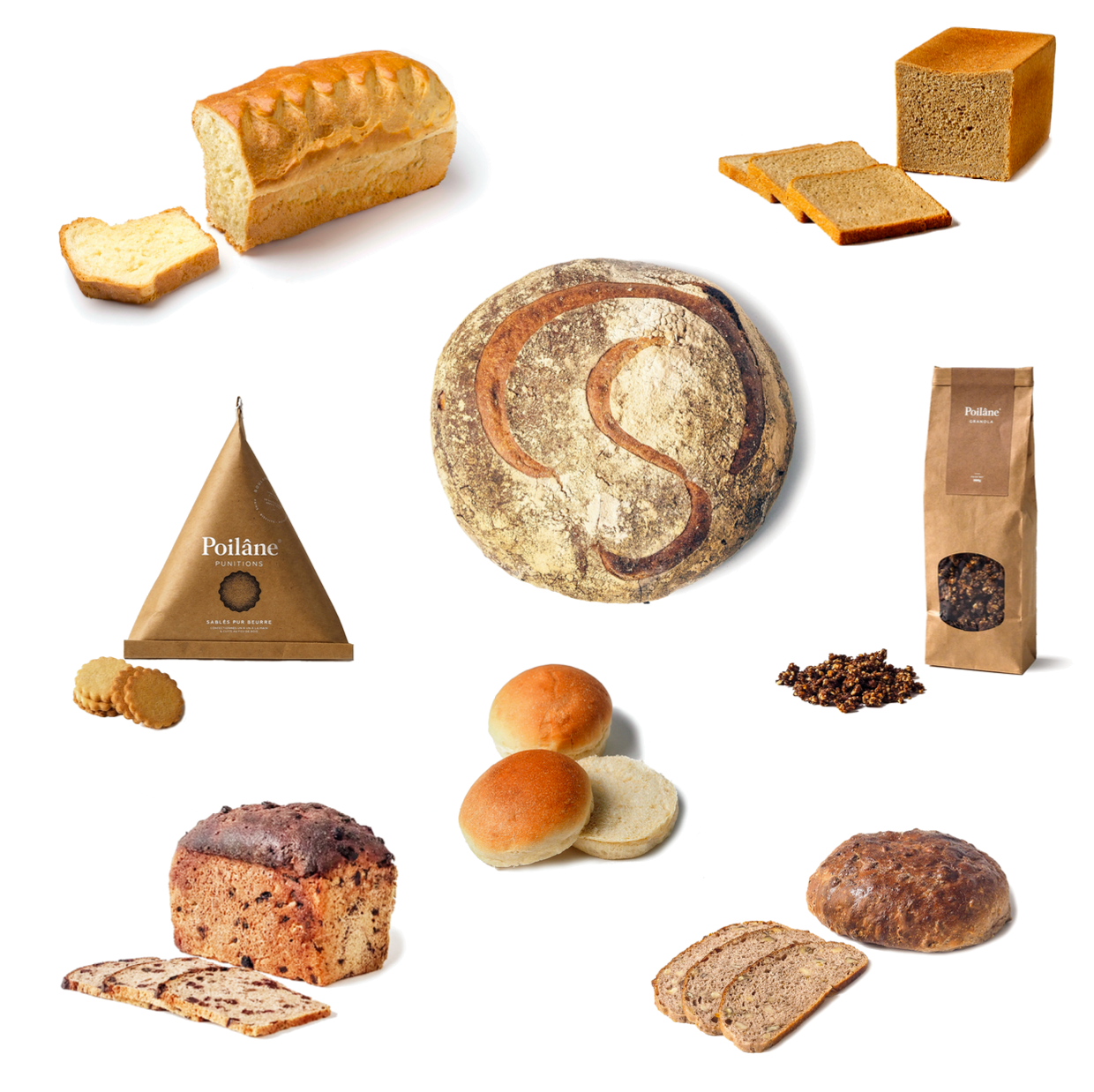 GOURMET BASKET
Regular price
Sale price
58,40 EUR€
Unit price
41,71€
per
kg
---
Tax included.
---
Product availability
click & collect
in our 6 stores in Paris and London
France and International delivery
Standard or Express
Description
Solo or with the family, for the little ones as well as for the adults, discover our new baskets for every moment of the day! The Poilâne® gourmet basket will be ideal to satisfy the desires of the whole family! It is composed of a variety of Poilâne® breads:
1 whole loaf
1 sliced rye bread with raisins
1 sliced nut bread
1 sliced sandwich bread.
And to accompany all your meals of the week we have added :
1 large brioche
1 berlingot containing 250gr of our famous Punitions®
1 bag of granola to sprinkle on your fruit salads or fresh cheese
1 set of 2 plain buns to make delicious homemade burgers.
Enjoy gourmet moments while staying at home! Our baskets will be delivered directly to your door!