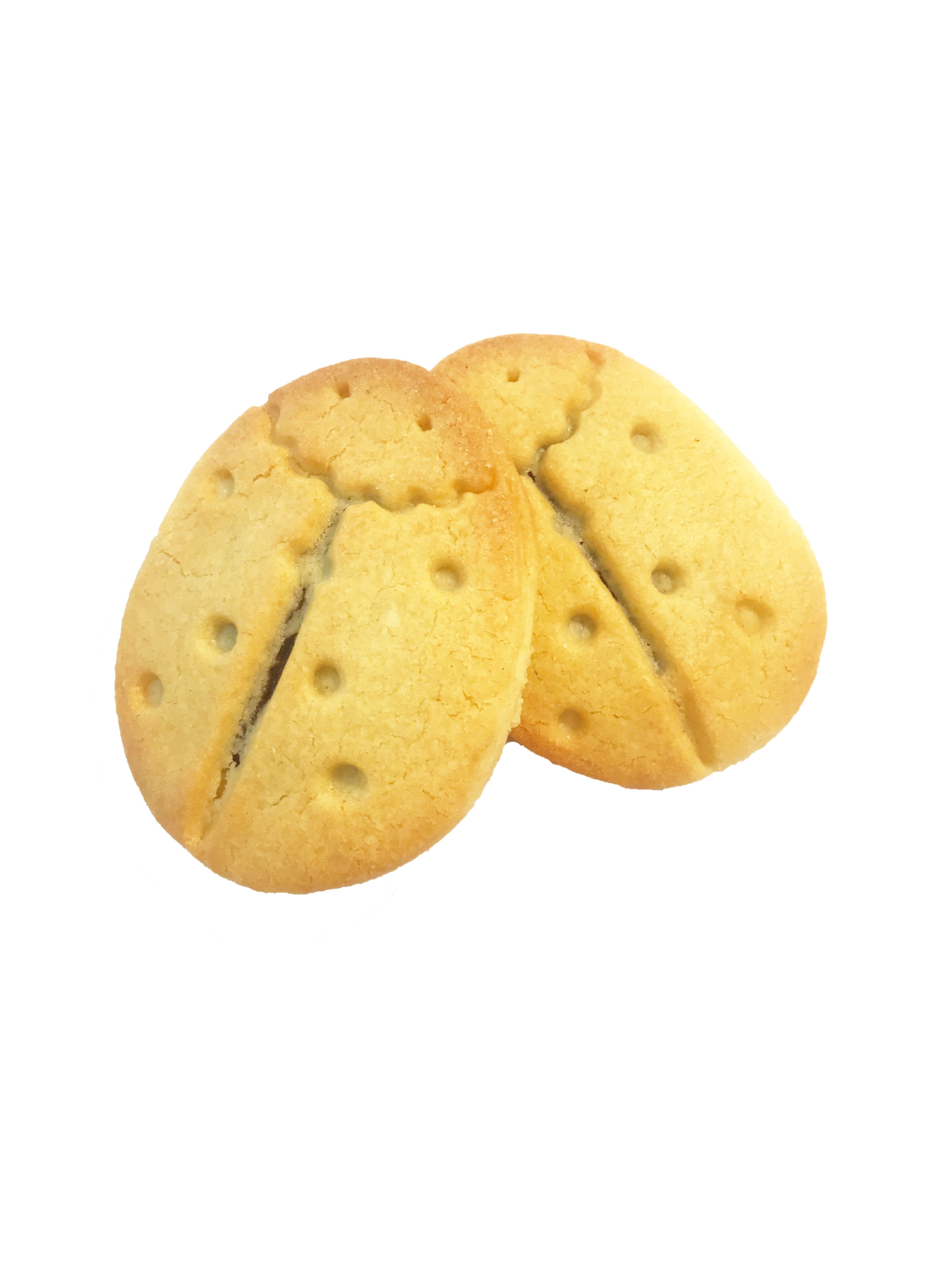 BISCUITS WITH CHOCOLATE FILLING
Regular price
Sale price
3,00 EUR€
Unit price
7,89€
per
100g
---
Tax included.
---
Product availability
click & collect
in our 6 stores in Paris and London
France and International delivery
Standard or Express
Description
Our chocolate-filled sablé is a delightful, original treat made from Poilâne butter biscuit quality & Michel Cluizel unique chocolate savoir-faire. Designed as snowman or Reindeers, they are sure to delight all of your guests because it's taste too good !