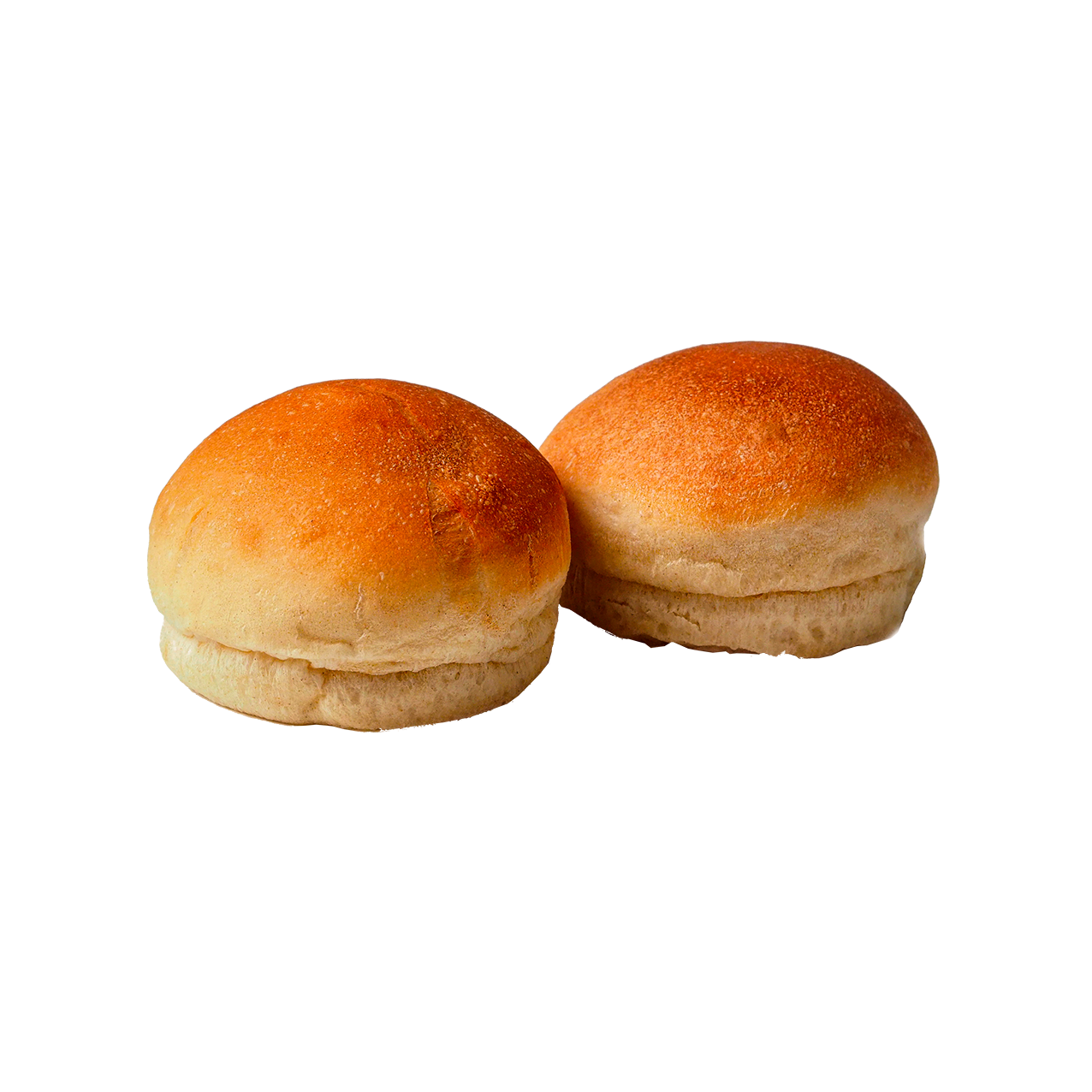 PLAIN BUNS / SET OF 2
Regular price
Sale price
2,50 EUR€
Unit price
35,71€
per
kg
---
Tax included.
---
Product availability
click & collect
in our 6 stores in Paris and London
France and International delivery
Standard or Express
Description
THE SOFT BURGER BUNS! Poilâne® buns are round breads with a soft, airy crumb made with the company's baking know-how. To offer soft buns with an inimitable taste, Poilâne has carefully chosen the varieties of wheat for its flour, a milling process, a dry and tasty butter, and whole milk delivered directly from the farm. No preservatives. They can be eaten with or without toast. Their thin golden crust, their softness, the generosity and the sweetness of their crumb, make them perfect for burgers and sandwiches.